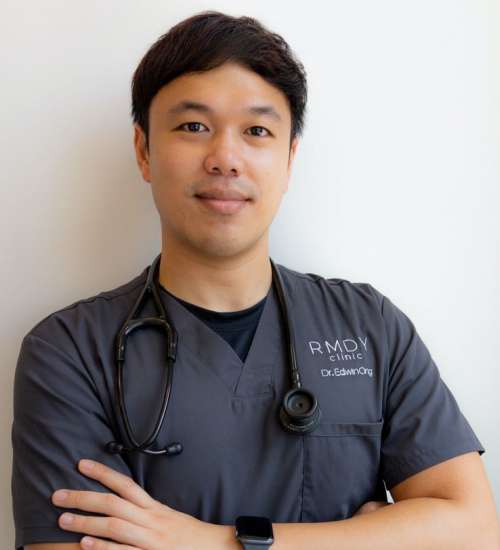 Three common, but important male health conditions to know about — TDS, Erectile Dysfunction, and Balanitis.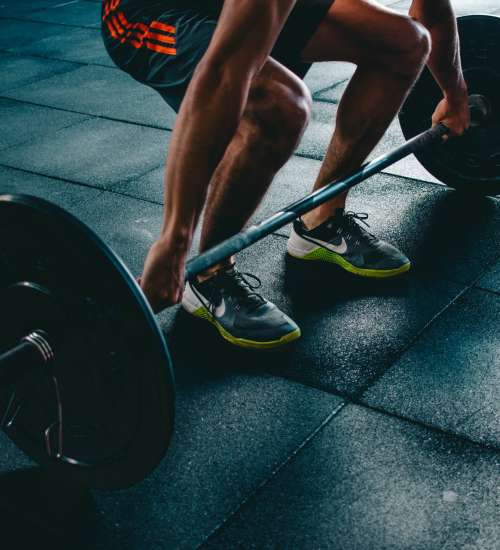 Effective treatments are available if you suffer from the condition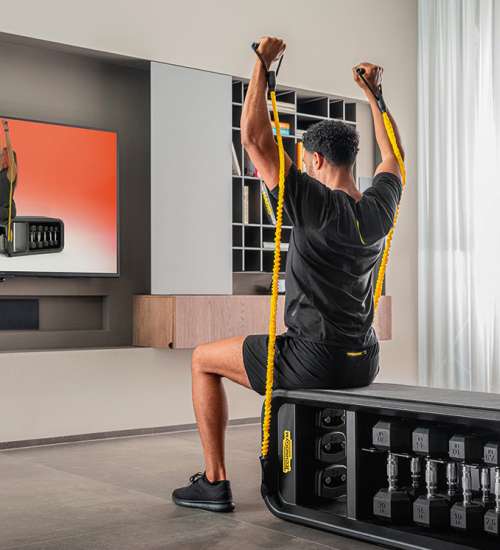 No space for a full home gym? This bench will do just fine.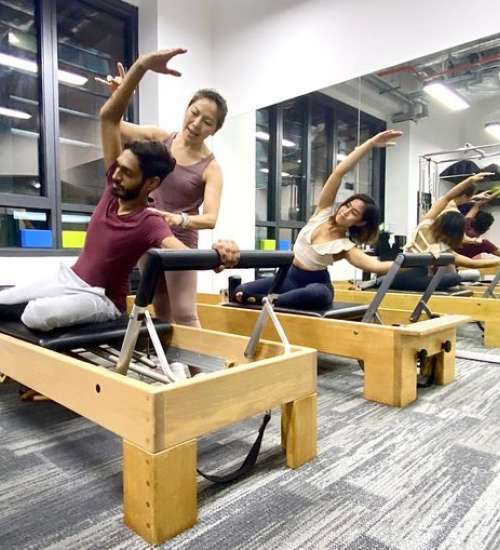 Achieve your health and fitness goals at your own pace with Advantage Pilates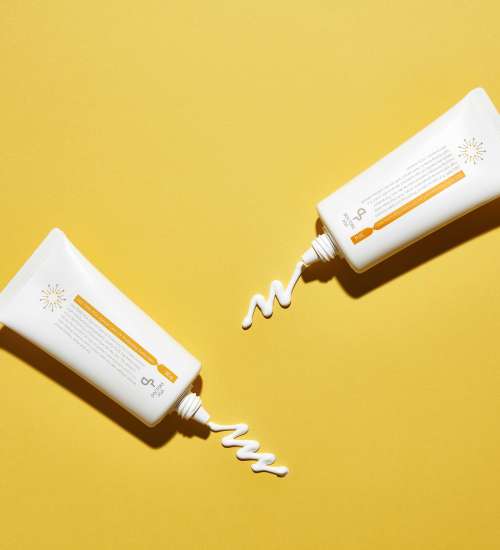 Do you know what you're putting on your face?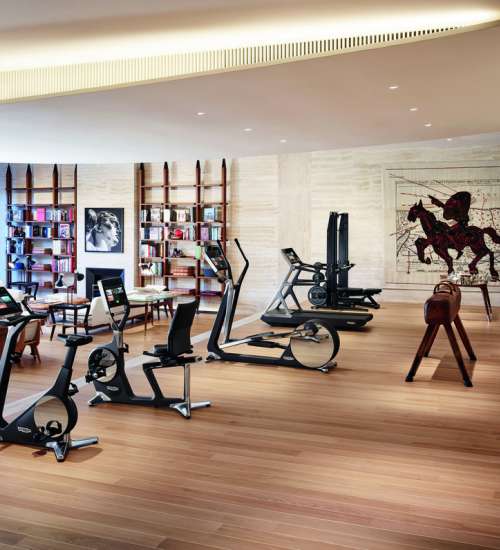 While invigorating morning runs in a new city or using the hotel gym in your favorite holiday destination might not be something any of us will be…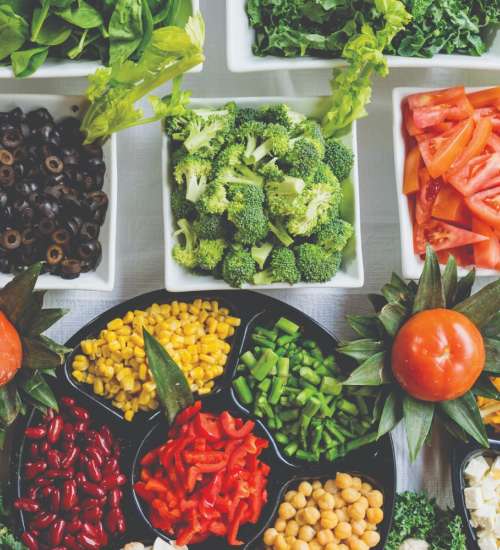 A dietician's expert take on detox diets and fiber-rich food consumption.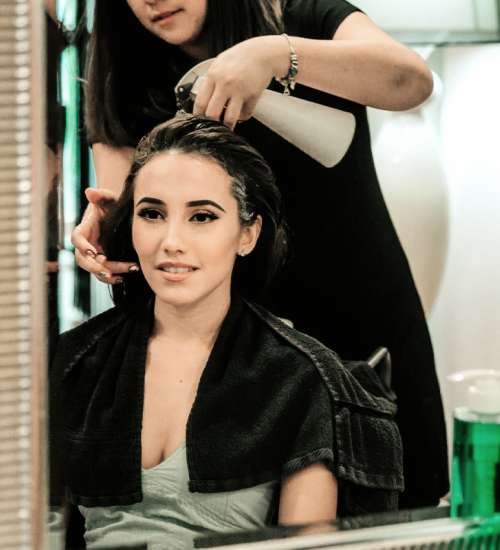 Confidence can crumble in the face of an unhealthy head of hair. By holistically treating scalp health dilemmas, the trichological specialists at…
David Loh Surgery has a policy that narrows their services only to a range of medically proven aesthetic treatments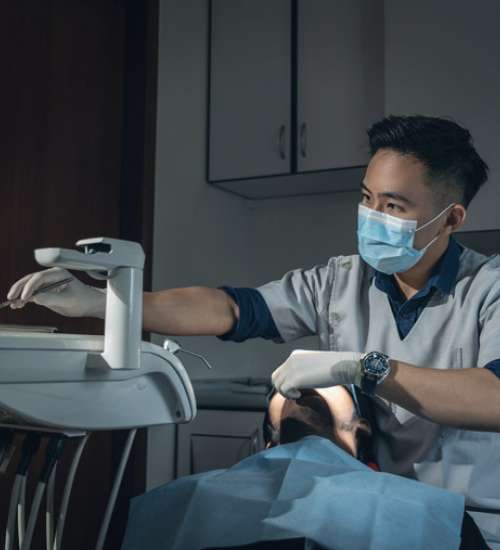 Hoe Wah Toon manages his passion for dentistry and gymnastics with precision, agility and style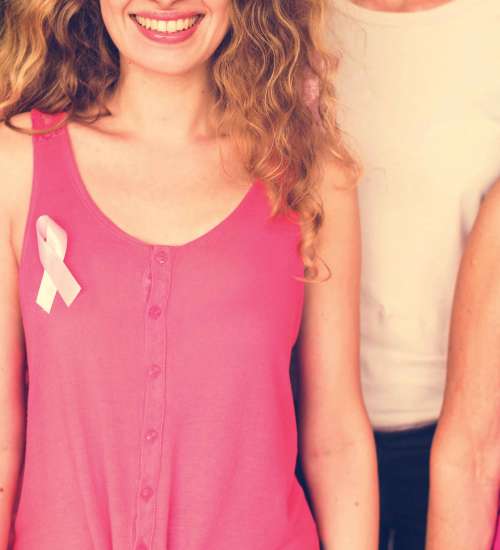 We speak with Dr. Jendana Chanyaputhipong about a temperature control treatment to fight breast disease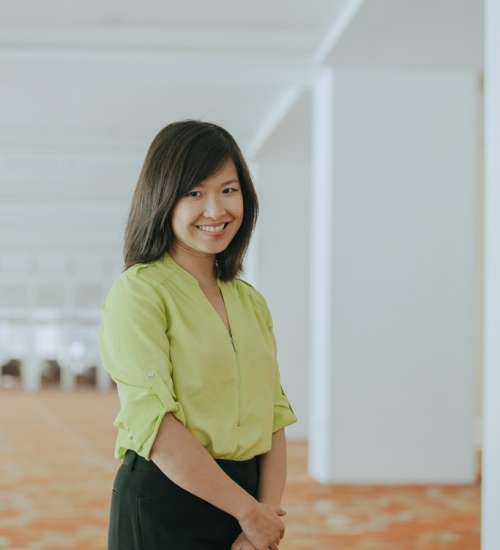 Science and technology are affecting human lives in ways that are so specialized that only a few, unless told, will ever notice.