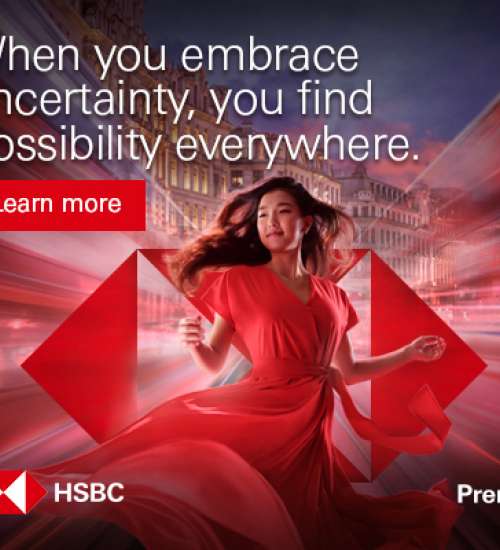 Tailored to you and your family's evolving needs, HSBC Premier is the gateway to building sustainable wealth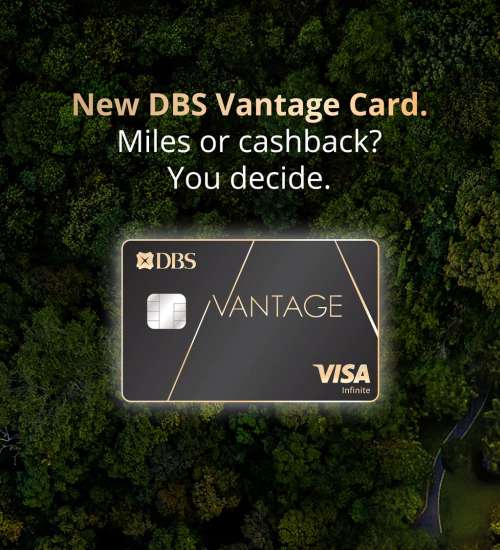 The new DBS Vantage Visa Infinite Card not only offers a generous rewards earn rate, but also plenty of lifestyle privileges to cater to your travel…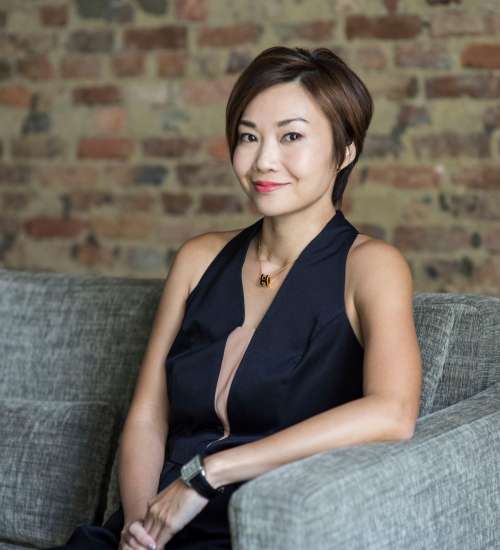 Why preservation and protection are the logical next steps after wealth acquisition.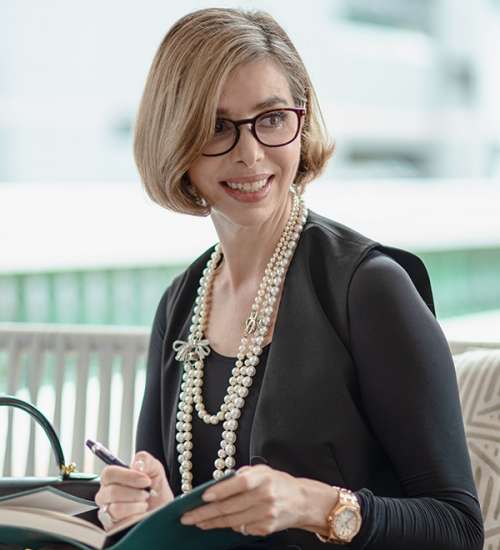 Having reached the point of financial security, Olga Iserlis continues to work hard and remain true to the goals that brought her to the top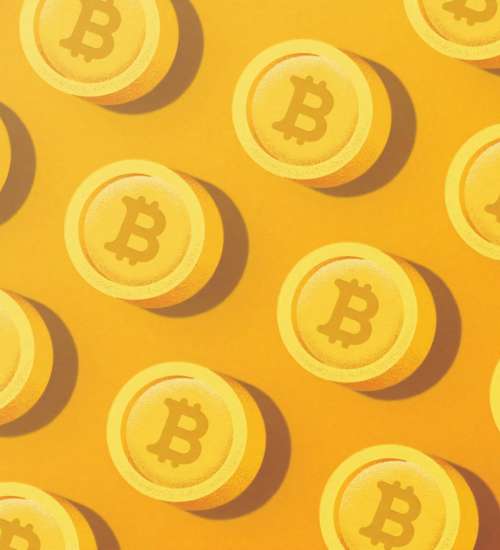 A wealth expert ponders on the dangers of unsustainable stock market growth.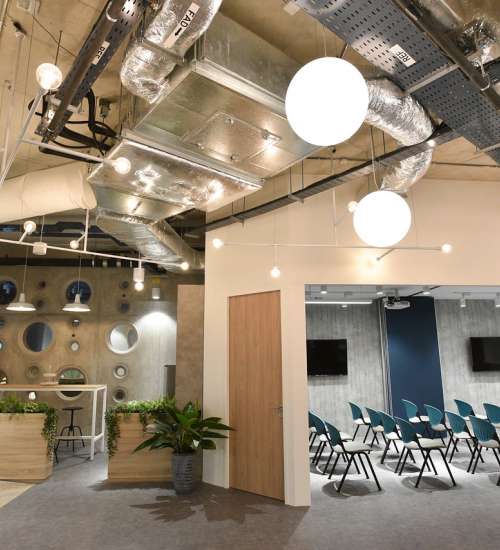 Aspiring fashion designers and entrepreneurs are now better able to hone their craft with the help of technology and strategic collaborations at…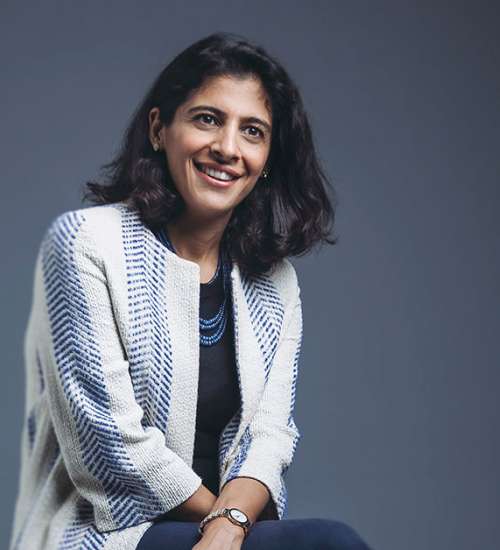 Corporate investigation is an inescapable requirement for companies seeking to do business or merge with another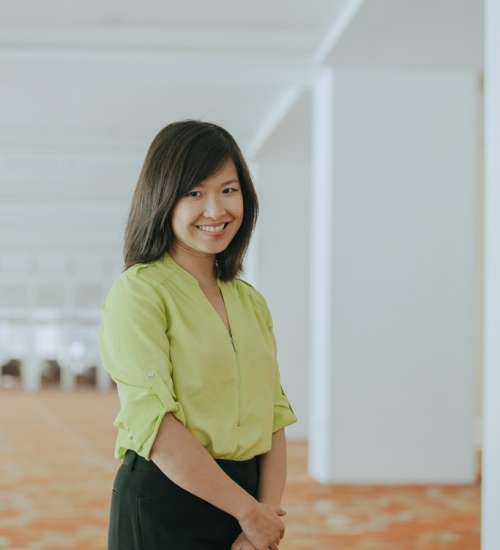 Science and technology are affecting human lives in ways that are so specialized that only a few, unless told, will ever notice.