INTERIORS
5 Design Tips When it Comes to Styling with Dark Furniture
Cover image: 8 sofa by Piero Lissoni – Cassina, ph. De Pasquale + Maffini
28 Mar 2022
Contrary to popular belief, dark colours aren't necessarily a bad thing. It's a daring, dramatic interior design decision, and with the right selections, it can definitely pay off.

The beauty of having whitewashed walls is the visual expanse it gives. White is a great base when it comes to reflecting off light, allowing your home to be illuminated in all the right corners, and in turn, creates crisp shadows that cleverly adds depth to an otherwise colourless environment. 
View this post on Instagram
But we're not saying that you have to turn your enclave into Kim Kardashian West's infamous morgue-styled home. And neither does dark furniture have to be all moody and boring. In curating a space that's a good mix of light and dark, consider these five tips.
1. Colour contrast is your friend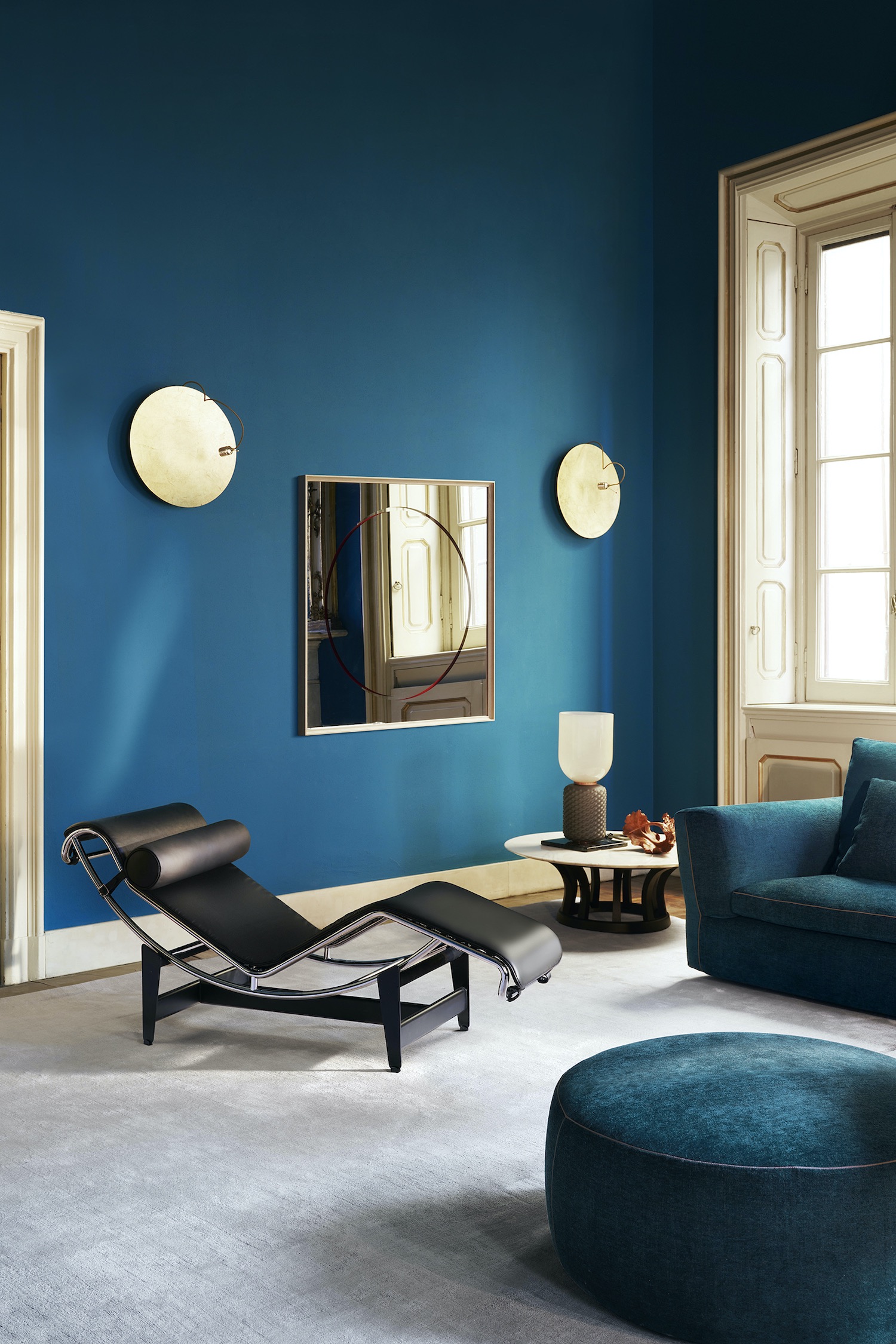 LC4 Chaise longue à reglage continu, Collection Le Corbusier, Pierre Jeanneret, Charlotte Perriand – Cassina I Maestri Collection, ph. Valentina Sommariva
Even if it's just a few shades of grey, the colour contrast alone is enough to build some depth on the foreground. Dark furnishings stand out against white walls, and even better when they're designed with a strong structure.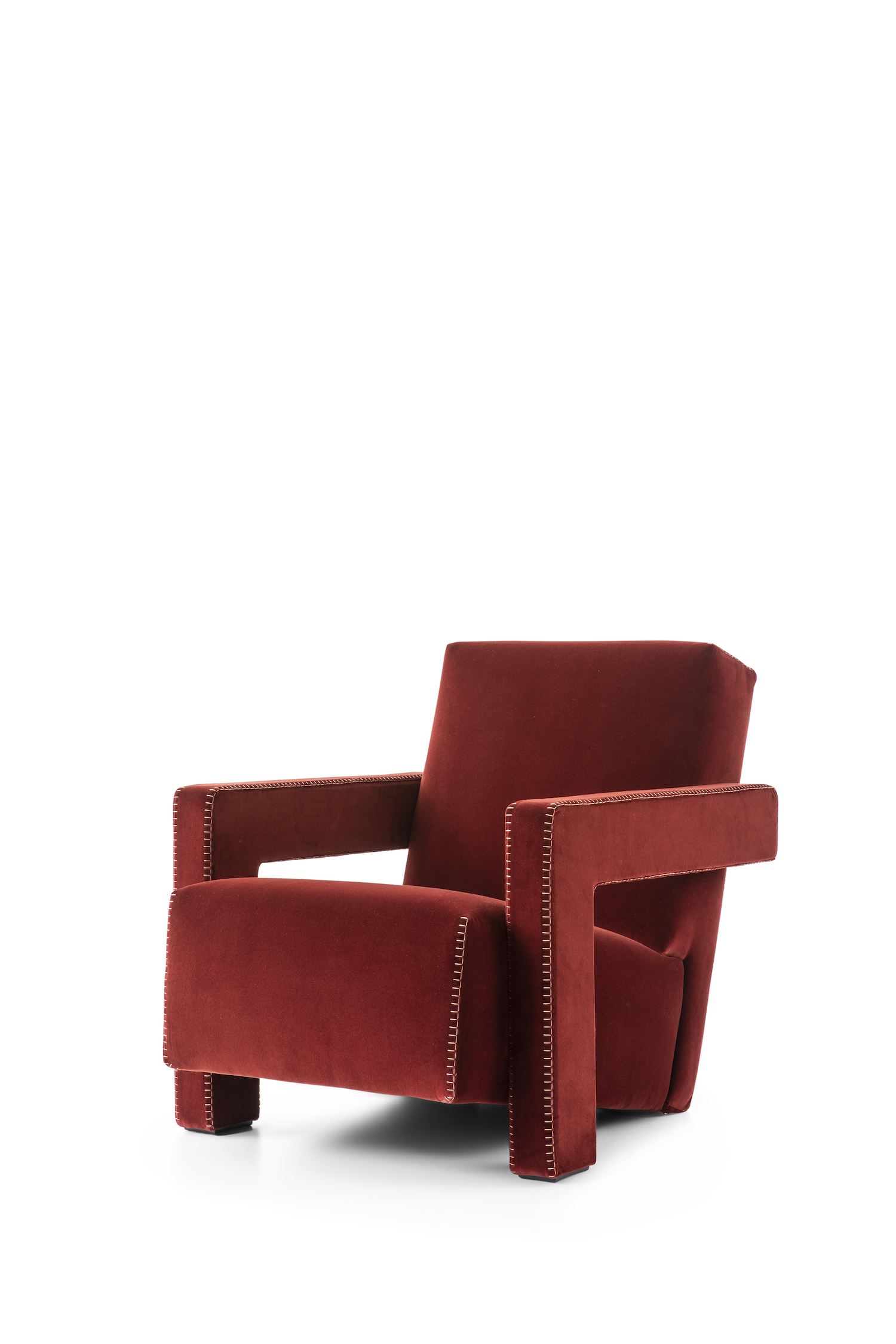 Utrecht armchair by Gerrit Thomas Rietveld- Cassina I Maestri Collection
2. Make a statement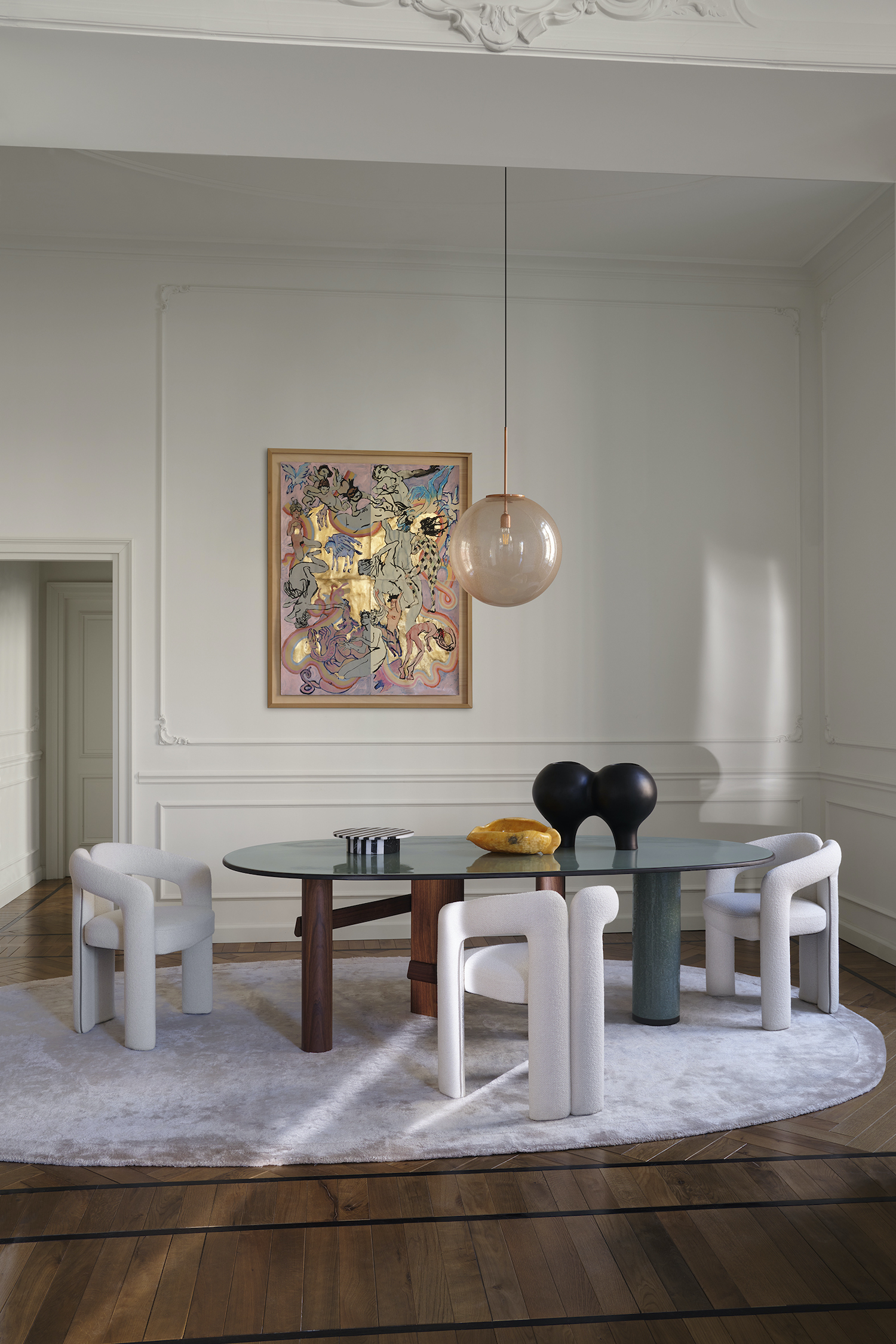 Sengu Table by Patricia Urquiola – Cassina, ph. Valentina Sommariva
'Before you leave the house, look in the mirror and take one thing off,' said the great Coco Chanel. Cluttering a space with one too many pieces if the same kind can make the room look muddy. Throw a gorgeous table in the middle of the dining room and you already have half the job done.
3. Don't compromise on space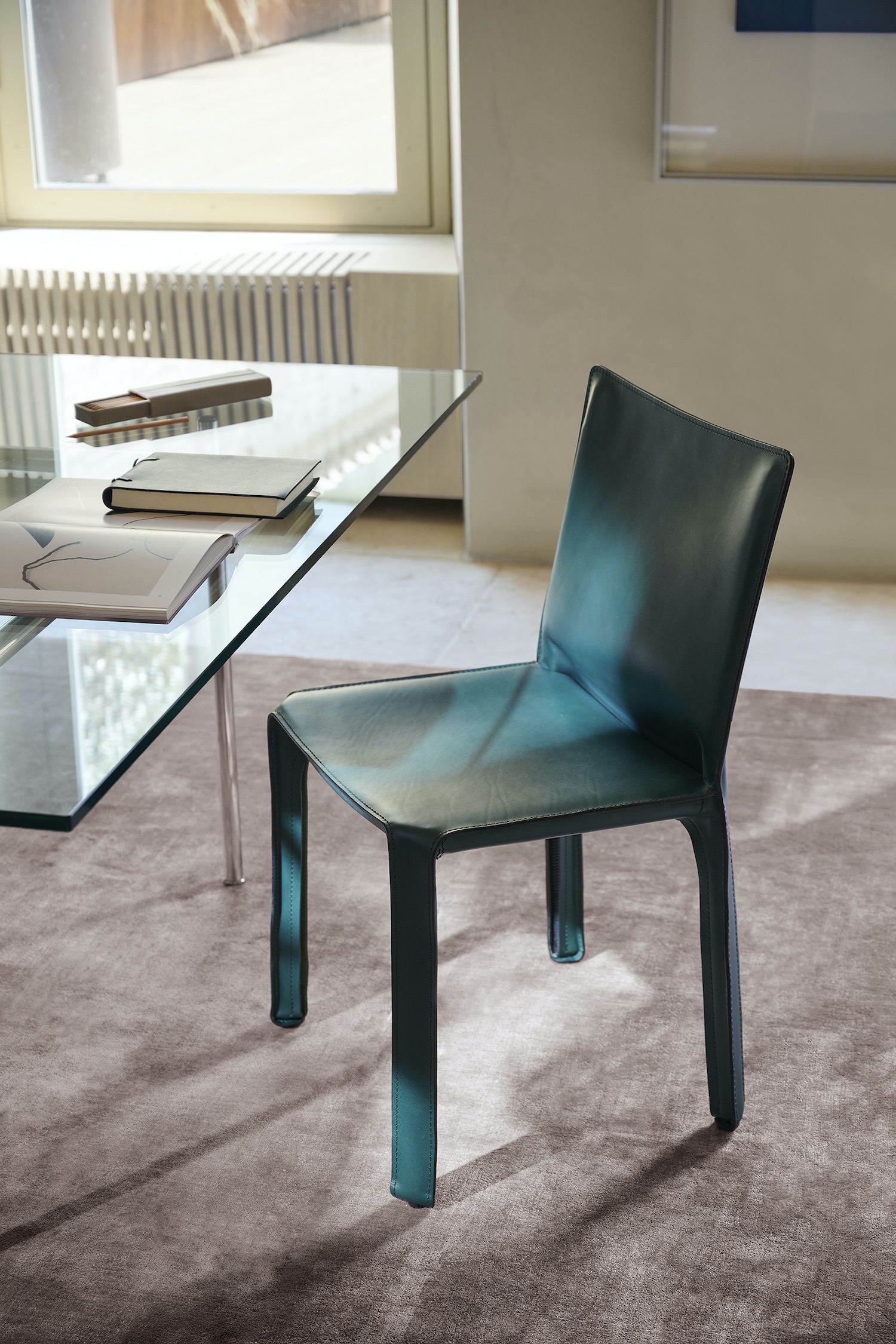 Cab chair by Mario Bellini – Cassina, ph. Valentina Sommariva
It's tempting to saddle on a dining bench because it keeps things communal. But then you wish it had a backrest, or that your guests weren't touching each other shoulder to shoulder. Individual dining chairs give you a more constructed idea of the space you need, and makes reorganisation more flexible too.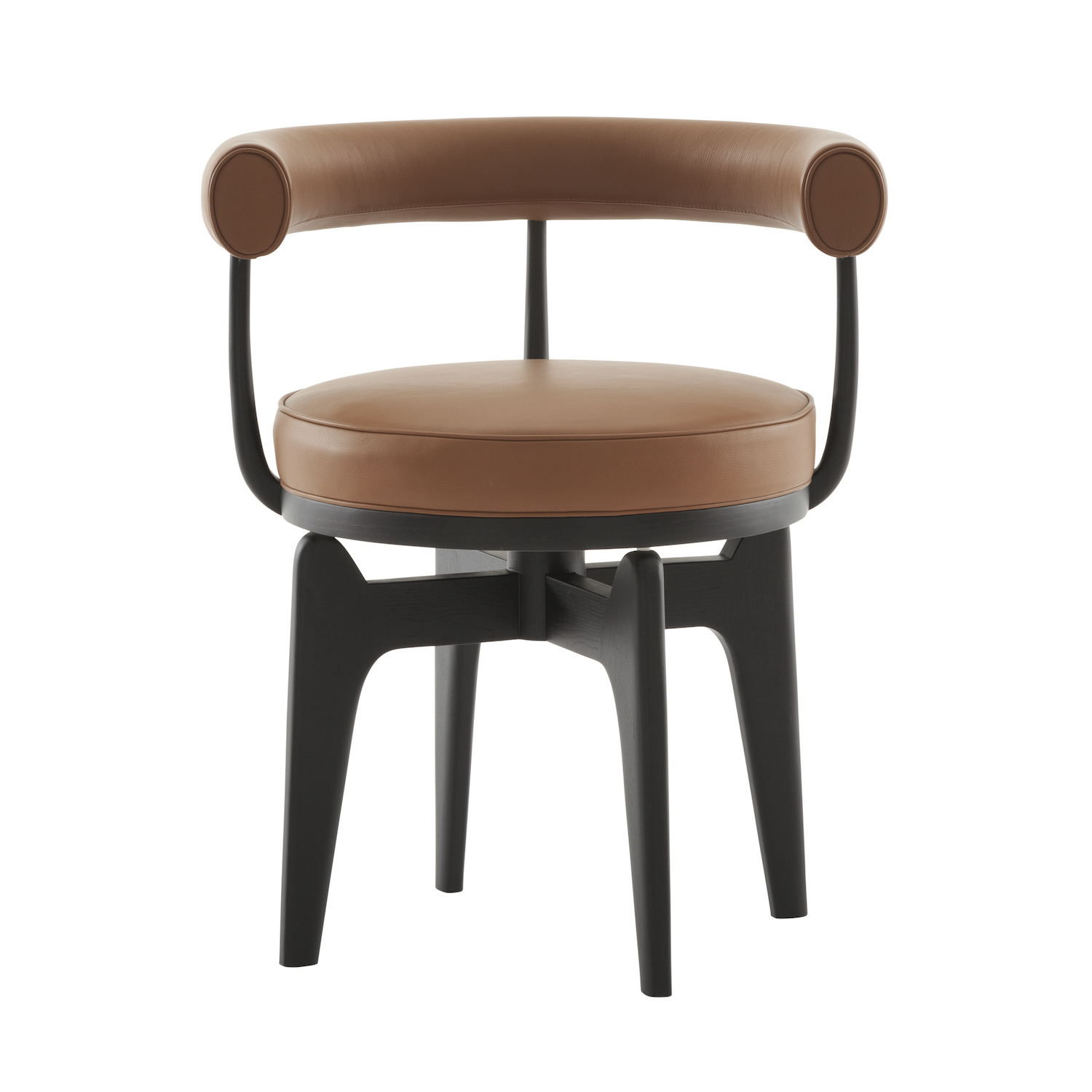 Indochine small armchair by Charlotte Perriand – Cassina I Maestri Collection
4. It doesn't always have to be square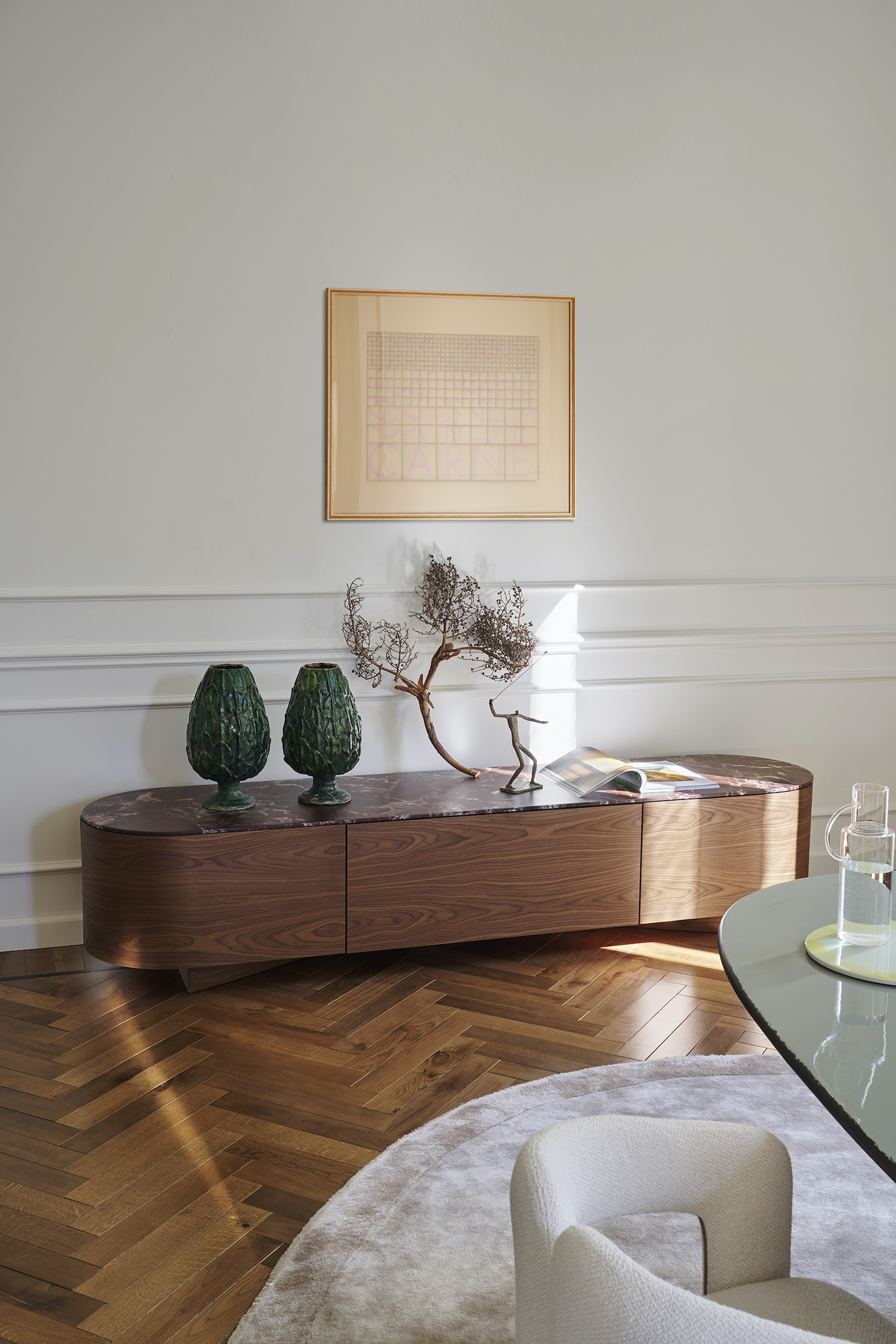 Rondos cupboard by Patricia Urquiola - Cassina
Angular furniture keeps things looking bold and in place, but it doesn't always have to look so rigid. Go for smooth veneer finishings to maintain that sleek look, but change it up with softer edges that allows you to play with space.
5. Keep away from the walls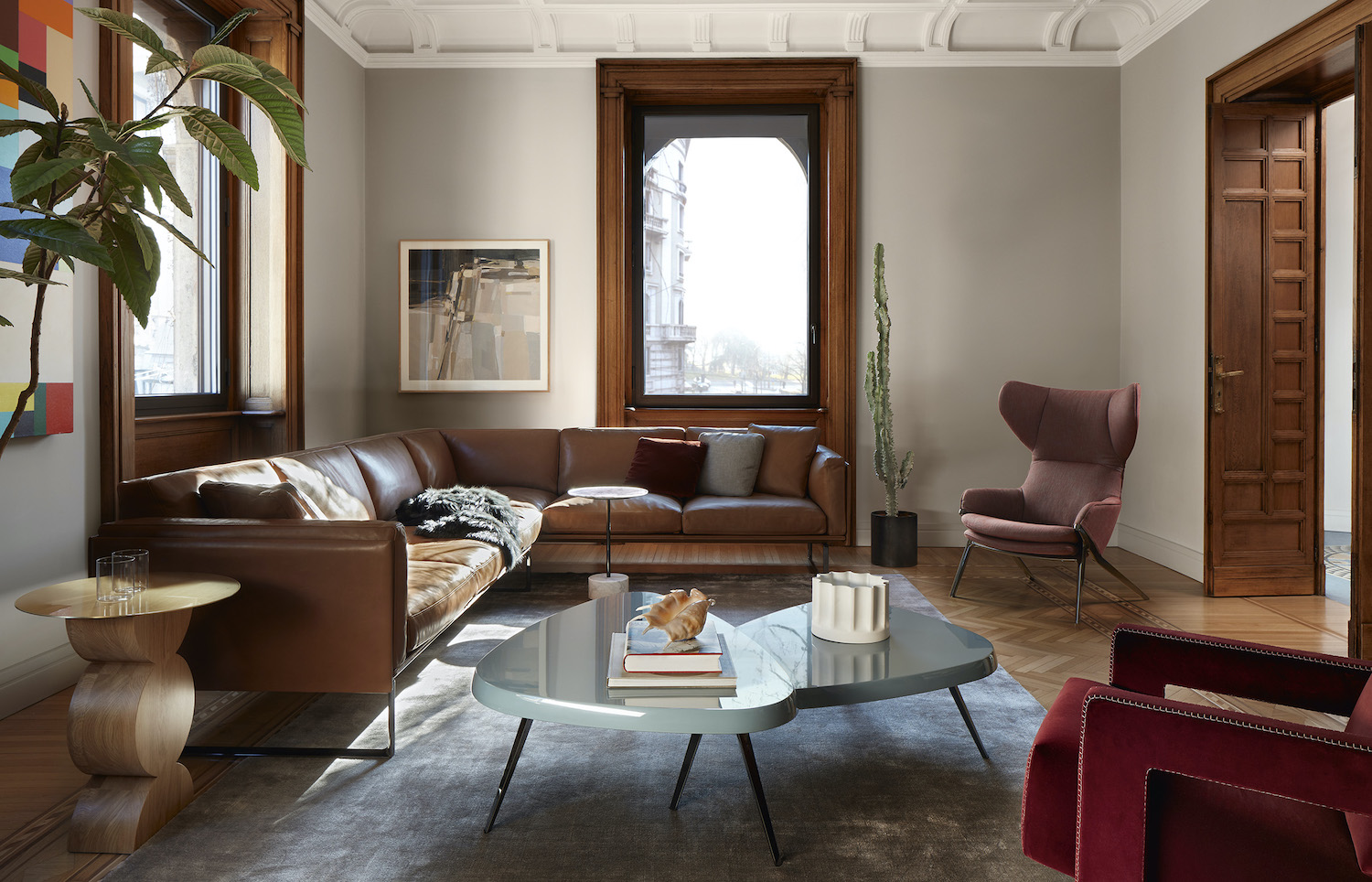 P22 armchair by Patrick Norguet- Cassina, ph. De Pasquale + Maffini
Wedging in corner sofas may seem like a maximised use of space, but that only gives the room a thicker outline. Employ some sprawling space with a lounge chair in the middle of your sitting room, or create more walking room around your sofas.
8 sofa by Piero Lissoni – Cassina