VOILAH! FRANCE SINGAPORE FESTIVAL
GPHG 2021
CLOUDY BAY
THE GLEN GRANT
ST. REGIS HOTELS & RESORTS
vOilah! France Singapore Festival
Natural wines workshop by @drunkenfarmer_sg.
Missing Paris? Then let the city come to you. The vOilah! France Singapore Festival returns to celebrate the best of French culture. The month-long event, which is currently ongoing until 10 December, hosts 50 programs that comprises French art, music, design, film, and gastronomy, all of which explores this year's theme, the 'Feel Good Edition'.
The bilateral collaborations include a debut performance by the Braddell Heights Symphony Orchestra who presented an orchestral adaptation of Le Petit Prince, a Designers du Design exhibition at the Alliance Française de Singapour, and special events in notable dining establishments such as a curated menu at three-star Michelin restaurant Les Amis, and a guided French wine pairing class with Peranakan cuisine.
In tandem, the 37th French Film Festival is screening over 30 French films including Eiffel (Gustave Eiffel and the construction of his eponymous tower) and Delicieux (a comedy-drama on the induction of French public fine dining).
vOilah! is also aiming to be the first festival in Singapore to achieve carbon neutrality, and is hosting ten programs that addresses the global issue. For the full program, browse the calendar here.
VOILAH! FRANCE SINGAPORE FESTIVAL
GPHG 2021
CLOUDY BAY
THE GLEN GRANT
ST. REGIS HOTELS & RESORTS
GPHG 2021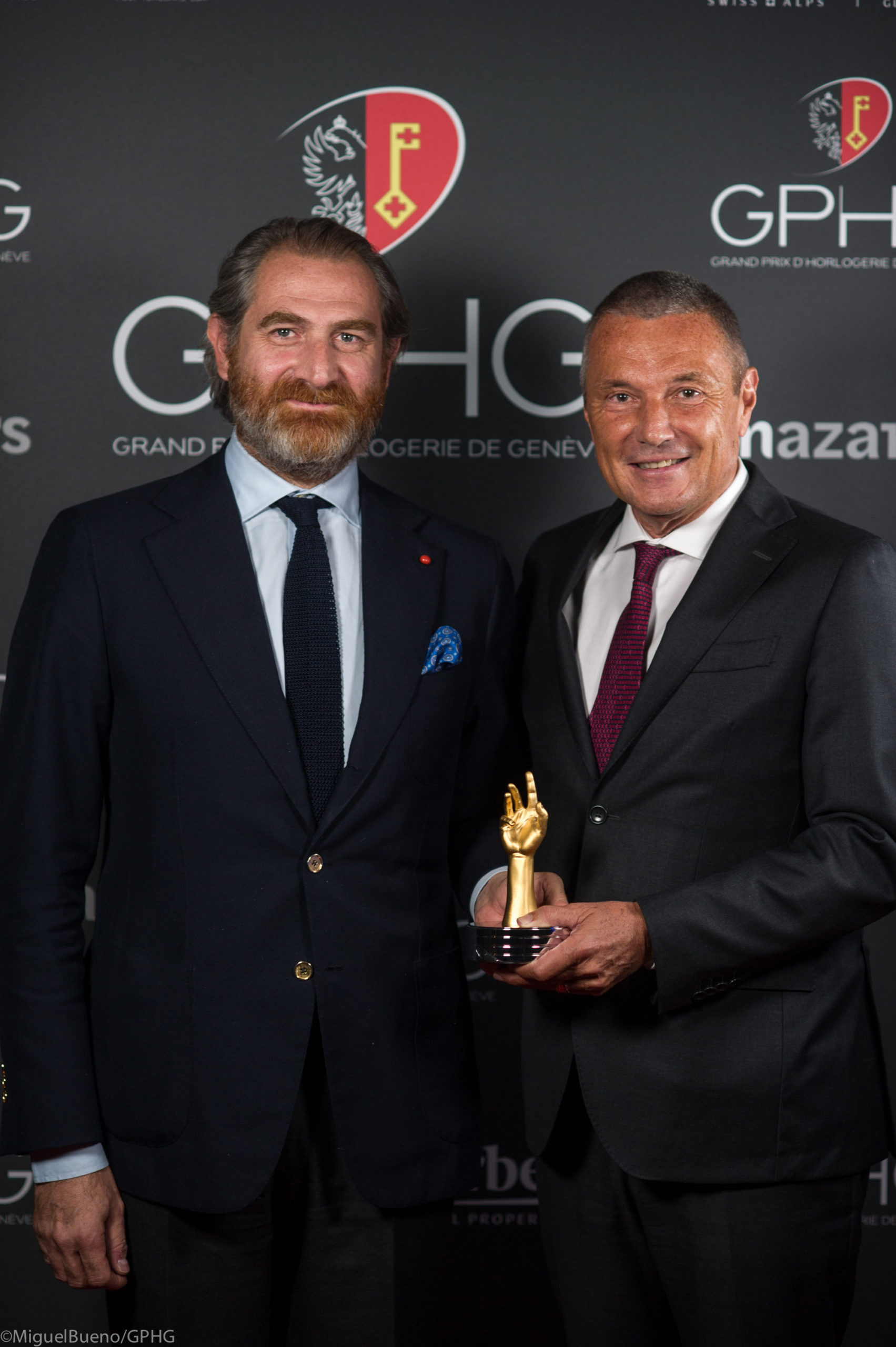 Jean-Christophe Babin, CEO of Bulgari and Fabrizio Buonamassa, Creative director of Bulgari, winner of the "Aiguille d'Or" Grand Prix 2021
Bvlgari wins big at the 20th annual Grand Prix d'Horlogerie de Genève (GPHG), winning the "Aiguille d'Or" Grand Prix, namely the 'Best in Show' award, for the Octo Finissimo Perpetual Calendar watch. The ceremony took place at Théâtre du Léman in Geneva on November 4, and was hosted by French actor Edouard Baer.
The Octo Finissimo is lauded as the world's slimmest perpetual calendar with a case measuring only 5.8 mm thick. "This is the first time an Italian-born brand has won a GPHG," says Bvlgari CEO Jean-Christophe Babin upon accepting the award. "It is an example of Italian genius and obsession for details."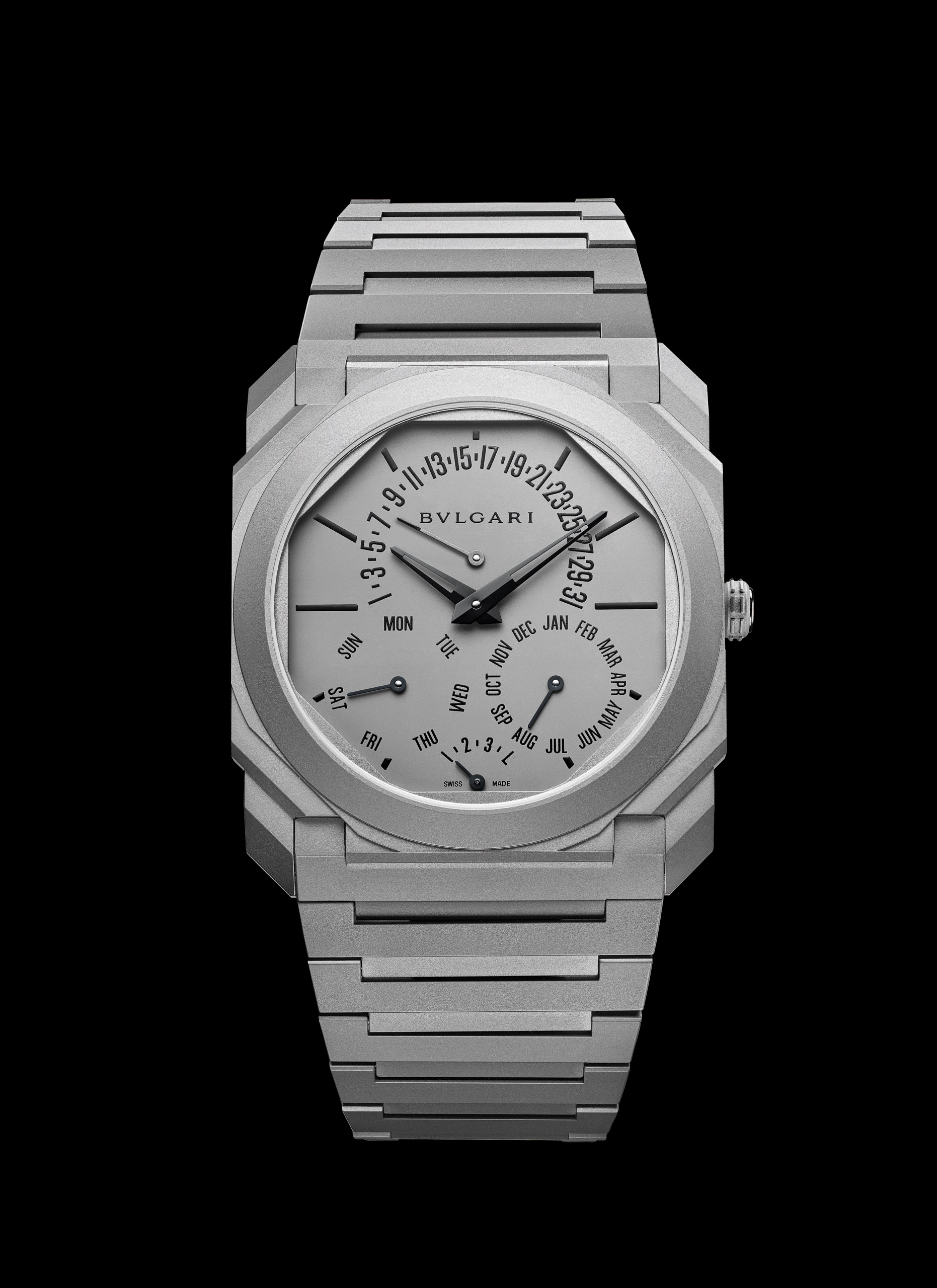 Octo Finissimo Perpetual Calendar, winning watch of the "Aiguille d'Or" Grand Prix 2021
Along with 18 other winning manufactures and brands, of which include Zenith (the Chronomaster Sport for the Chronograph Watch Prize) and Piaget (Limelight Gala Precious Rainbow for the Ladies' Watch Prize), all the prize winners were voted in by a 30-member jury headed by acclaimed journalist Nick Foulkes. Over 80 watches were nominated.
View the complete list of winners on their website here.
VOILAH! FRANCE SINGAPORE FESTIVAL
GPHG 2021
CLOUDY BAY
THE GLEN GRANT
ST. REGIS HOTELS & RESORTS
Cloudy Bay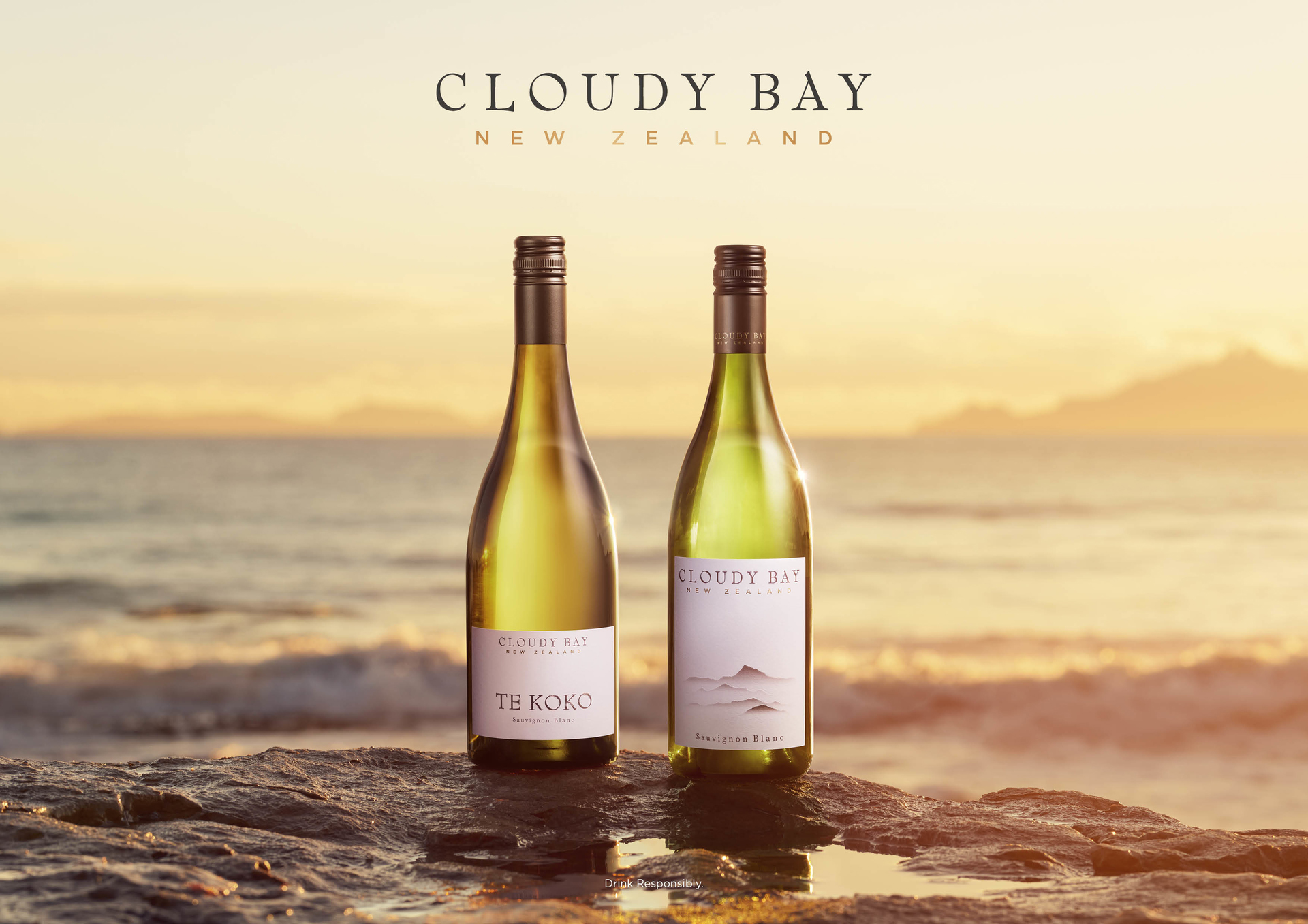 At this time of the year, Cloudy Bay presents two new vintages, a Sauvignon Blanc, each from Cloudy Bay and Te Koko. The expression between the two are varied; known for its low yields, the profiles are fruity albeit distinct — a refreshingly acidic palate from Cloudy Bay's 2021, while for 2019 Te Koko's is one that is more complex yet ripe, and perchance smokey (from the oak-aged barrel).
It's interesting to note that Te Koko hasn't been made in the last two vintages, therefore its return is something to look forward to. "It was important that we were able to not only make a 2019 Te Koko but make it a great example of this wine," says John Flanagan, a viticulturist at Cloudy Bay. "I think we've achieved that in spades, with a dense and powerful wine that honours the vision of the original winemaking team who dreamt of making a Sauvignon Blanc with a difference."
The Cloudy Bay and Te Koko Sauvignon Blanc are available for purchase on The Moomba Wine Shop.
VOILAH! FRANCE SINGAPORE FESTIVAL
GPHG 2021
CLOUDY BAY
THE GLEN GRANT
ST. REGIS HOTELS & RESORTS
The Glen Grant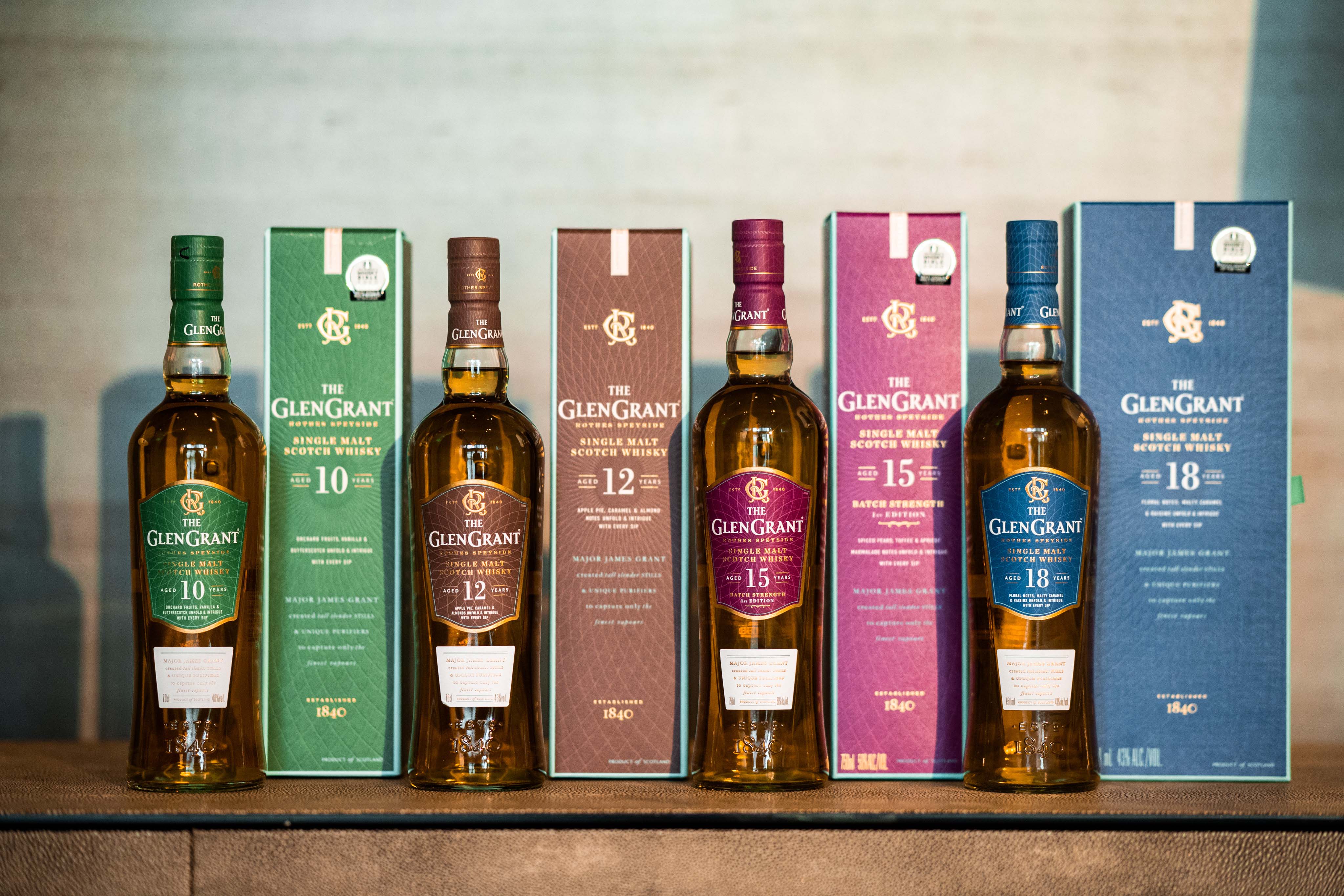 The Glen Grant debuts the 15 Years Old Single Malt Scotch in Singapore, a release that celebrates — and is crafted by — Master Distiller Dennis Malcolm, whose ongoing craft at the distillery spans more than six decades, making him the longest serving distiller in Scotland.
Compared to the other aged spirits in the core range, the 15 Years Old holds a higher ABV strength at 50%. This is particularly necessary since this particular spirit goes through a non-chill filtration process, for any lower would result in a cloudy liquid.
This also impacts its flavour profile. Aromatic notes include citrus fruit and toffee, while the complex palate encompasses stone fruit, spices and vanilla, with a nutty finish. It is then matured in ex-bourbon casks.
The Glen Grant 15 Years Old is available by the dram in Singapore at select venues including Dragon Chamber, Public House, One Place Bistro Bar and Sweetea Caffe, with special bottle promotions at Malts, J's Bar and Grill. Individual bottles may also be purchased at Cellarbration, Redmart and Amazon.
VOILAH! FRANCE SINGAPORE FESTIVAL
GPHG 2021
CLOUDY BAY
THE GLEN GRANT
ST. REGIS HOTELS & RESORTS
St. Regis Hotels & Resorts
The St. Regis Marrakech Resort
By now we've grown (begrudgingly) accustomed to travel being a fantasy, but that may change — hopefully soon. The St. Regis Hotels & Resorts is expanding its global portfolio to 11 new establishments by 2025.
For starters, Mexico is set to receive The St. Regis Kanai Resort and the Los Cabos Resort in 2022 and 2023 respectively. A new resort in Qatar is also lined up, with Marsa Arabia Island, The Pearl by early 2022.
Other regions include the Carribean, North America, North Africa and the Asia Pacific. "This is a pivotal moment for St. Regis as we expect to nearly double our existing resort portfolio by 2025," says George Fleck, Vice President and Global Brand Leader for St. Regis Hotels & Resorts in a statement. "We are thoughtfully expanding the brand while marking a commitment to providing extraordinary resort experiences in the places where we know global luminaries want to travel."
While 2021 has been a year that has crucially affected the travel industry, St. Regis launched resorts in Bermuda, China, and Puerto Rico, the latter which recently reopened following a $60 million renovation.
For more information and new openings, visit stregis.com.