MS. KATHARINE POOLEY
MR. GIRISH JHUNJHNUWALA
MS. ISABEL PINTADO
MS. JAMIE TAN
Ms. Katharine Pooley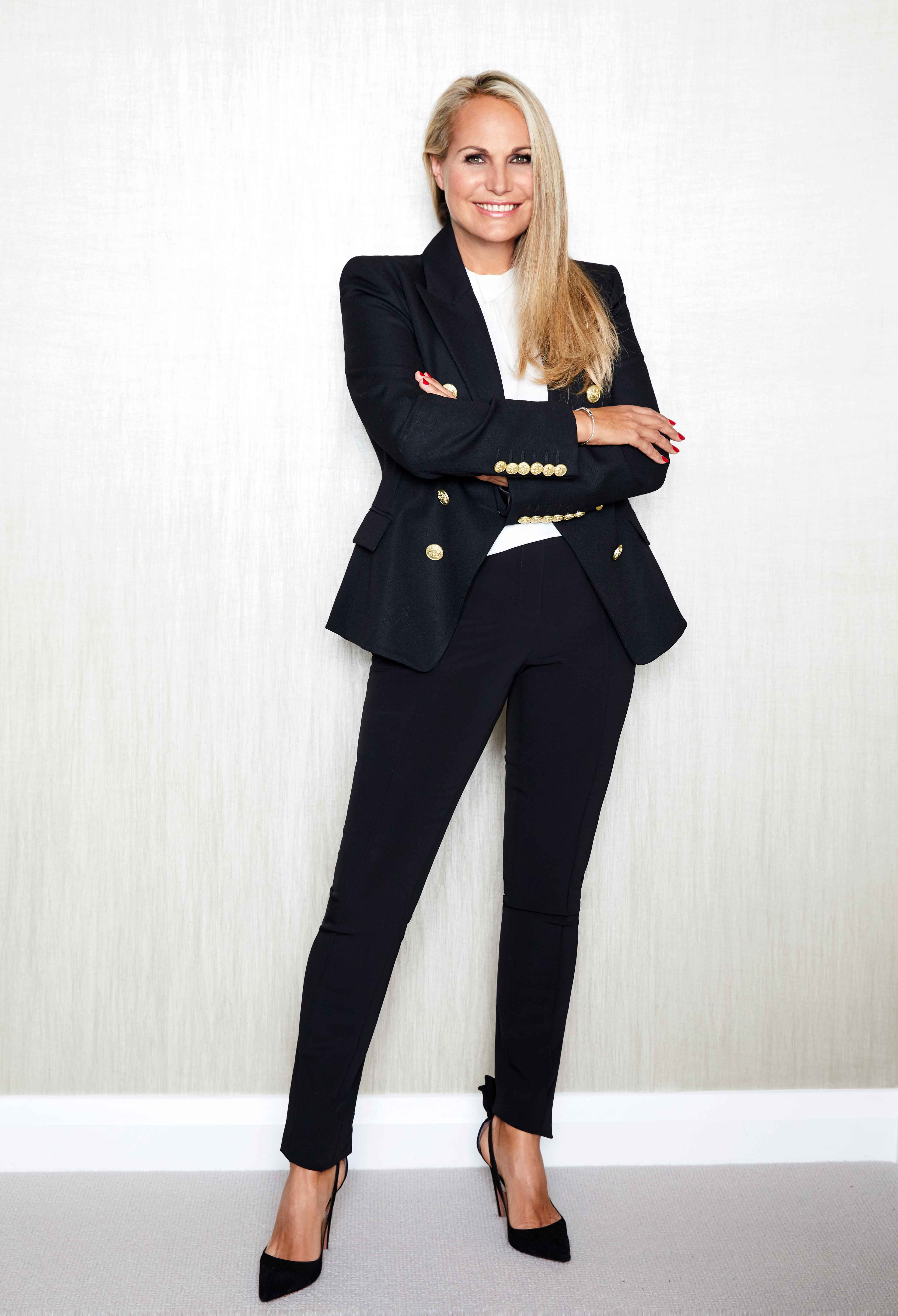 Ms. Katharine Pooley is founder and director of Katharine Pooley Limited, a luxury interior design & interior architecture practice.
Read/Listen
Seven Wonders One Planet by Jonny Keeling & Scott Alexander
The Boy, The Mole, The Fox and The Horse by Charlie Mackesy (to my sons)
The Glossy Years: Magazines, Museums and Selective Memoirs by Nicholas Coleridge

Apps
I use Instagram a great deal to document any inspirations as I travel, Pinterest to collate imagery when designing, and WhatsApp for quick and informal discussions.

Life Hack
I never go to sleep with unread emails in my inbox. Start every morning with a fresh perspective and see where the day takes you. I am a meticulous keeper of lists, and I revisit them every year to regroup and ensure energy is flowing in the right direction.

Tech Hack
I am using Hangouts and Zoom a great deal as my full team of 47 designers is often working remotely. These applications are also super useful for holding meetings and communicating when we are working on one of our many projects and building sites abroad.

As a designer, I also use these apps:
Paper 53, a drawing/sketching tool, for my furniture designs and room sketches
Procreate, for accurate drawings, like in AutoCad, so I can create accurate floor plans, play with layouts, etc.
Adobe Photoshop for editing images
Easy Measure, a tape measure on the mobile phone.

Commute Playlist
I really enjoy the Country & Town House Interiors Podcasts with the wonderful Carol Annett, which showcases the best of British design. It is available on British Airways flights. I am delighted to say we are included in this list.
TED Talks are my go-to for inspirational, thought provoking content. Right now, Bill Gates has some pretty profound views on epidemics and how to be a kinder human being.

Playlist Top 10
Clocks by Coldplay
Thinking Out Loud by Ed Sheeran
Lost Without You by Freya Ridings
The Very Thought of You by Ella Fitzgerald
Late Night Feelings by Mark Ronson and Likke Li
Superstition by Stevie Wonder
Shout Out Loud by Amos Lee
Pour que tu m'aimes encore by Celine Dion
Wings by Birdy
Nobody Does It Better by Carly Simon

News Sites
The BBC or The Guardian online
The World Economic Forum
Sky News – my good friend, Sally Lockwood, is an amazing reporter and presenter

Podcast
My dear friend, Cressida Bonas, has just started this amazing podcast on fear and how
we can manage and work with it.
https://open.spotify.com/show/1AQoUgky6EBDJPYQEuH9Pt?si=elxZgaqLRmurSWeqn
ePFYA

Spend $10
I don't drink coffee though I love ginger tea with honey, as it helps me think clearly and stay refreshed – so a jar of that! Failing that, I like to keep a jar of sweets on my desk to help with energy dips; my favorite is licorice, which is great for boosting energy.
MS. KATHARINE POOLEY
MR. GIRISH JHUNJHNUWALA
MS. ISABEL PINTADO
MS. JAMIE TAN
Mr. Girish Jhunjhnuwala
Mr. Girish Jhunjhnuwala is the CEO of Ovolo Group, an independent
boutique hotels and serviced apartments operator.
Read/Listen
I haven't had the time to read anything lately – the hotel business has been under some pretty intense pressure the last few months and there's simply no time. But when I do get a break Sapiens: A Brief History of Mankind is top of my list. I like to read books in print.
App
I use WhatsApp all the time, of course, but I also use Calm almost every day. It makes meditation simple and bite-sized.

Life Hack
Don't procrastinate. Just get it done.

Tech Hack
I have my kids do everything for me.

Commute Playlist
I'm usually on the phone on my way to work. When I fly, I take the time to relax and catch up on movies and TV shows.

Playlist Top 10?
Shameless plug: I really do enjoy Radio Ovolo on Spotify, which has over 15 hours of my Top 10s.

News Sites
I read scmp.com every day for Hong Kong news, and Bloomberg for business news. I follow LinkedIn for the peer-to-peer conversations surrounding news and current events.

Podcast
Freakonomics – it's entertaining, informative, and they tackle matters from a curious and objective point of view.

Spend $10
It depends… which currency?
MS. KATHARINE POOLEY
MR. GIRISH JHUNJHNUWALA
MS. ISABEL PINTADO
MS. JAMIE TAN
Ms. Isabel Pintado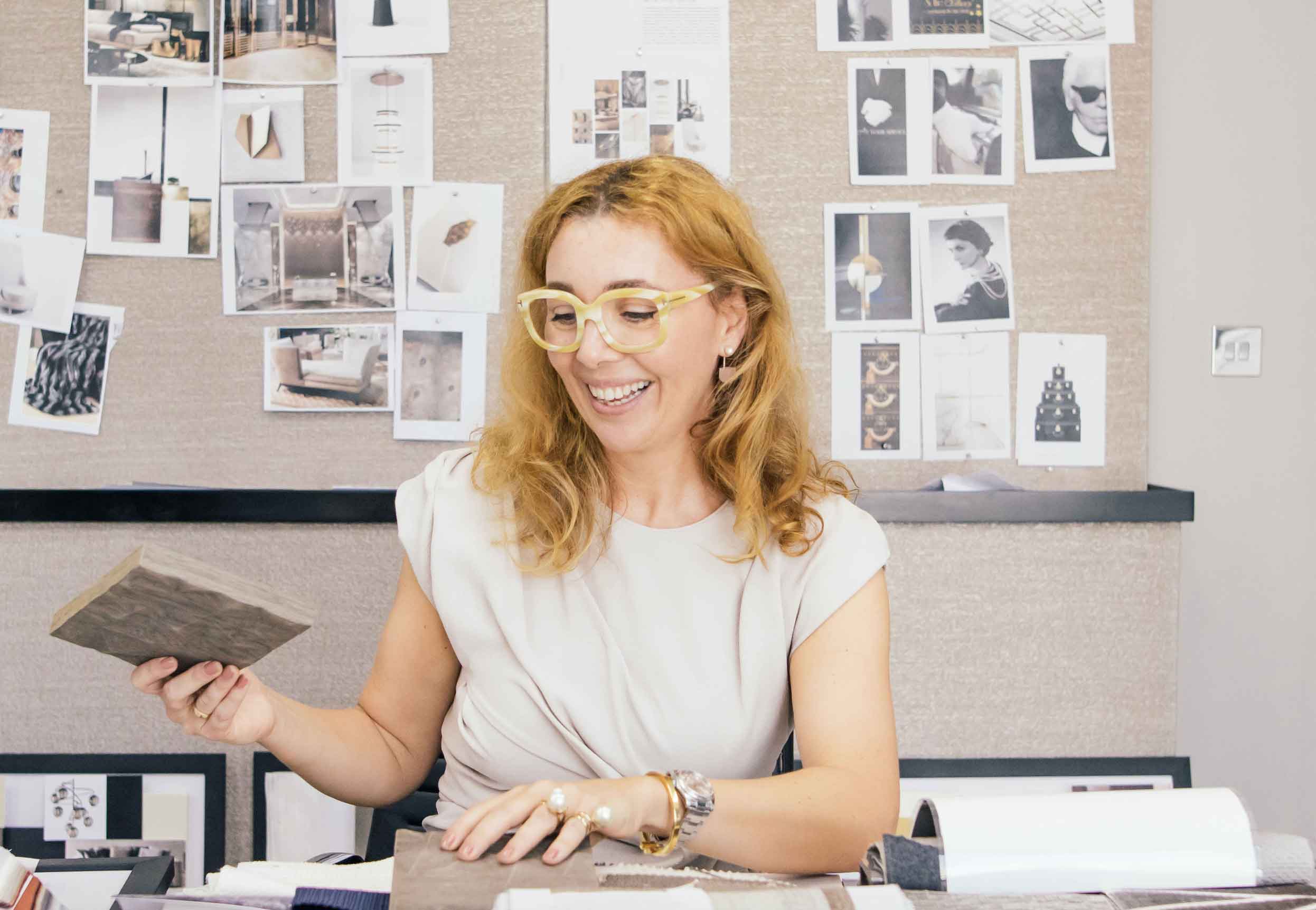 Ms. Isabel Pintado is the SVP for Africa, China, Middle East and Thailand at Wilson Associates, an award–winning interior architectural design firm.

Read/Listen
I am currently listening to Nine Lies about Work by Marcus Buckingham and Ashley Goodall through Audible. A great exercise of proving wrong assumptions we have heard about over and over again. It helps break away from what you hear on a daily basis. I
love challenging business rules where I see no logic behind them.
App
On a daily basis I use Calm (keeps me sane), Instagram (keeps me inspired) and WeChat/WhatsApp (keeps me connected).
Life Hack
Meditate before you start your day – it helps you keep things in perspective and improves your ability to think tenfold.
Tech Hack
I find Notability in my iPad together with my Apple pen have saved me numerous hours of work.
Commute Playlist
In the car, I normally listen to business and management books through Audible or the news. On planes I tend to listen to my guilty pleasure, which is country music. Emirates has a great selection.
Playlist Top 10
Ready or Not by The Fugees
A Fuego Lento by Rosana
Breathing by Kate Bush
Don't Lie To Me by Barbra Streisand
Te Entiendo by Demarco
All songs by Tim McGraw
Let Love Rule by Ledisi
New Sites
BBC World, WSJ app, and general articles in LinkedIn
Podcast
I tend to listen to podcasts that are recommended by my friends. They vary enormously
from business discussions to matters that the impact of food production on the planet,
which is a subject that fascinates me with regards to design.
$10 to Spend
Probably on an act of random kindness – a notion I was asked to undertake weekly at a mindfulness course I did a long time ago, and has stuck with me. Buying people, and sometimes strangers, coffee, cookies or whatever will make them feel special – leaves you with a superb burst of energy and general hope.
MS. KATHARINE POOLEY
MR. GIRISH JHUNJHNUWALA
MS. ISABEL PINTADO
MS. JAMIE TAN
Ms. Jamie Tan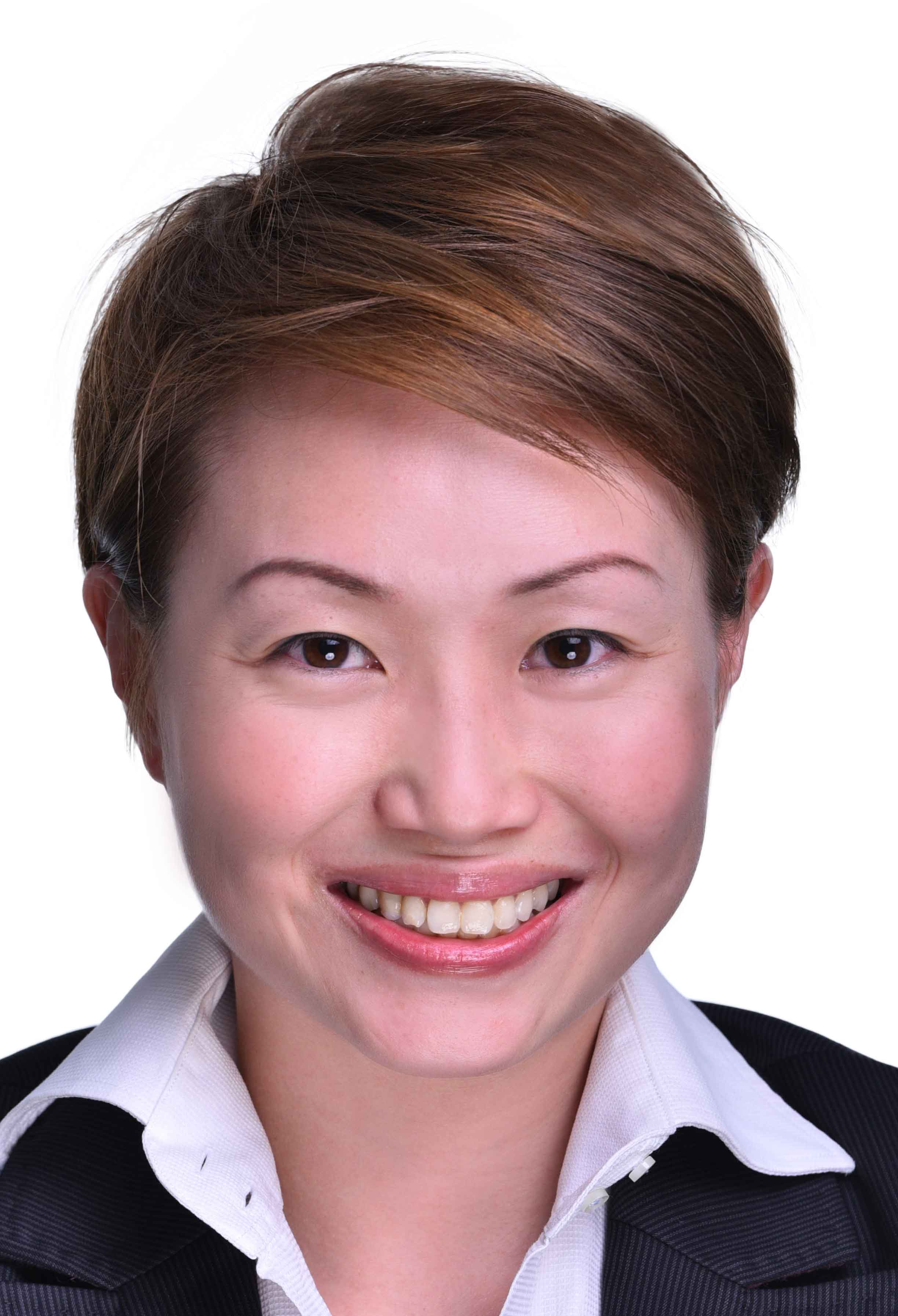 Ms. Jamie Tan is the founder and CEO of tuition and enrichment classes provider Flying Cape.
App
I use YouTube, Spotify, and WhatsApp. With my busy schedule, I rely on
YouTube and Spotify for engaging, on-demand content. Aside from short-form entertainment and learning, YouTube also keeps me up-to-date on what's trending. I watch TED Talks on a wide variety of topics, and even decide what skincare products to buy from influencers' content. On Spotify, I stream music and listen to podcasts from BBC and New York Times. WhatsApp is my daily communication medium that I use on-the-go with family, friends, and even some colleagues.