The word going around is that life is "almost normal", with the nation coming back from a two-year hibernation. Today, as we slowly but surely put the worst days of the pandemic behind us, social parties are back on the agenda.
So now on to the real questions — where do we go and who do we meet? What's the occasion? And most of all … what do we wear? Being cloistered up in our homes may not have us busting out dressed to the nines and mingling with strangers just yet. Ideally, we're all thinking of a space just for the people we want to surround ourselves with, indulging in our favourite things or planning what's next.
View this post on Instagram
Located in a towering skyscraper at 18 Robinson Road, Social Lab is the latest space in the CBD where corporate and private communities alike are free to gather and connect. The sprawling interior offers a good mix of both intimate and open areas, allowing for flexible suitability on the nature of the event.
Social Lab houses two meeting rooms, each of which are furnished in distinct styles with different amenities. For groups up to 10, the first meeting room is furnished with a stately table that's suited for elaborate dining set ups with the **** of a private kitchenette conveniently located on-site.
A smaller yet equally spacious second meeting room is equipped with an interactive multi-use touchscreen, best for those looking to execute quickfire presentations and brainstorming sessions.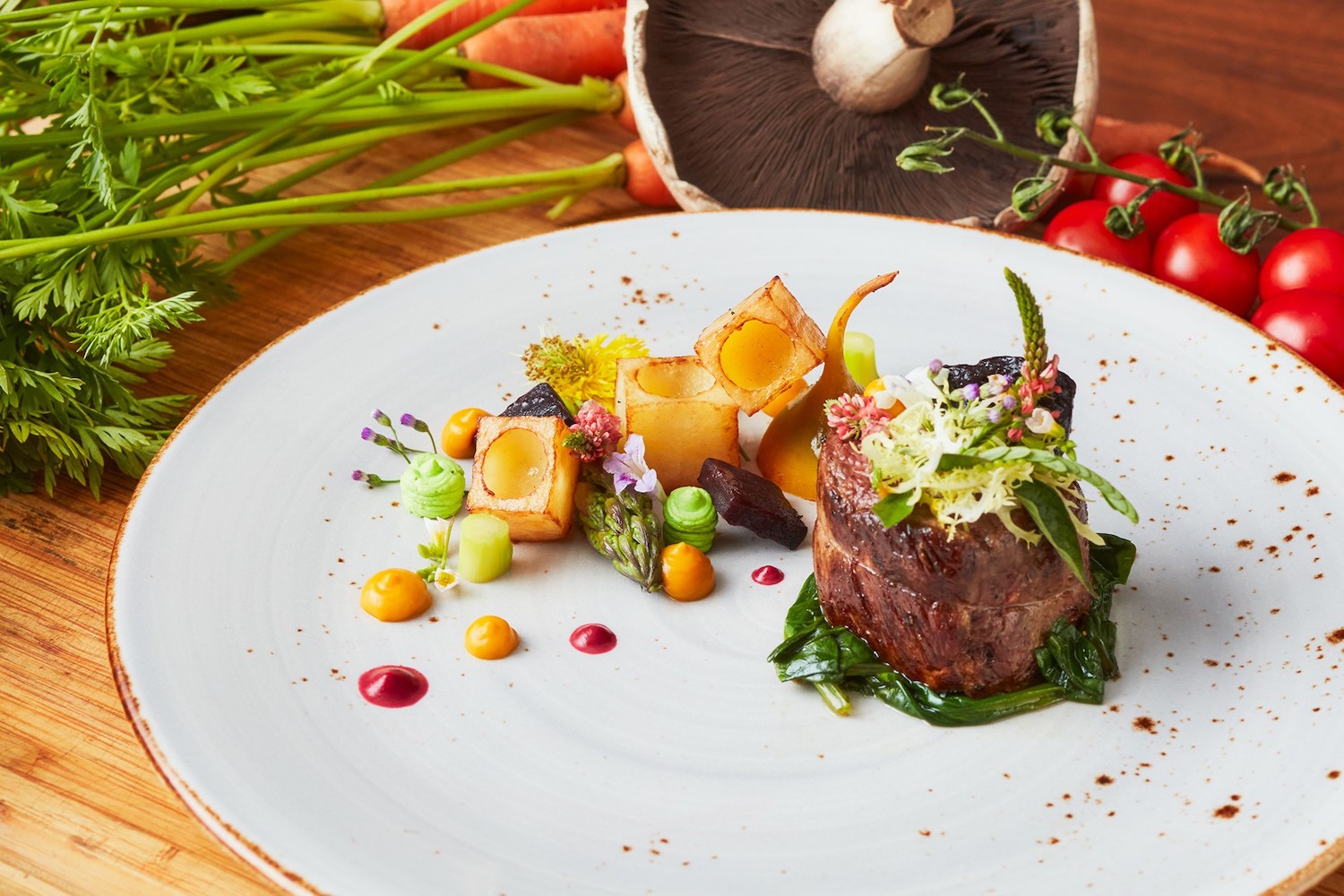 The overall interior is modern and minimalistic, with elements of veined floors, panelled walls and soft overhead lighting. Colours of taupe, grey, sand, and hints of black are consistently adopted, with the use of wood to break the hardscape.
The largest room is found in the vestibule, which is suitable for large-group cocktail events up to 50 persons. Think product launches, private parties, and corporate get-togethers. Personal social gatherings are also welcome, especially for those looking to host small-scale wedding affairs or solemnisations.
Also in Social Lab's vicinity is a theatrette for comfortable sit-down presentations, as well as a fully equipped private kitchen, the latter perfect for bon vivants.
View this post on Instagram
Culinary-themed programs can be hosted here, through either the engagement of a preferred chef, or from Social Lab's partnered network, one being Amici. The boutique caterer focuses on themed cuisines and food presentation, where guests can experience their in-house menus, comprising canapes to buffet spreads and live cooking stations.
Social Lab's intention is all in the name. It's a networking space of culture and creativity where various communities gather to bond and entertain, or conceive ideas for the next breakthrough. And who wouldn't want to be a part of that?
Explore Social Lab on their website here.

Address
18 Robinson Road
#02-01/02
Singapore 048547
For inquiries, email: hello@social-lab.com.sg