Some people get lucky by being in the right spot when it starts raining dividends. But that is no longer always the case in a world where hard work and smart moves do not only bring in preferred stocks but also the twin engines of fun and fame. And with devices that can improve one's performance within reach, more people are taking a shot at breaking the old record. Here are people who continue to deliver their personal best season after season share their success secrets.
DR. MELVIN LOOK
DR. AARON POH
DR. ANEEZ D.B. AHMED
LIOW MIN CHOO
Dr. Melvin Look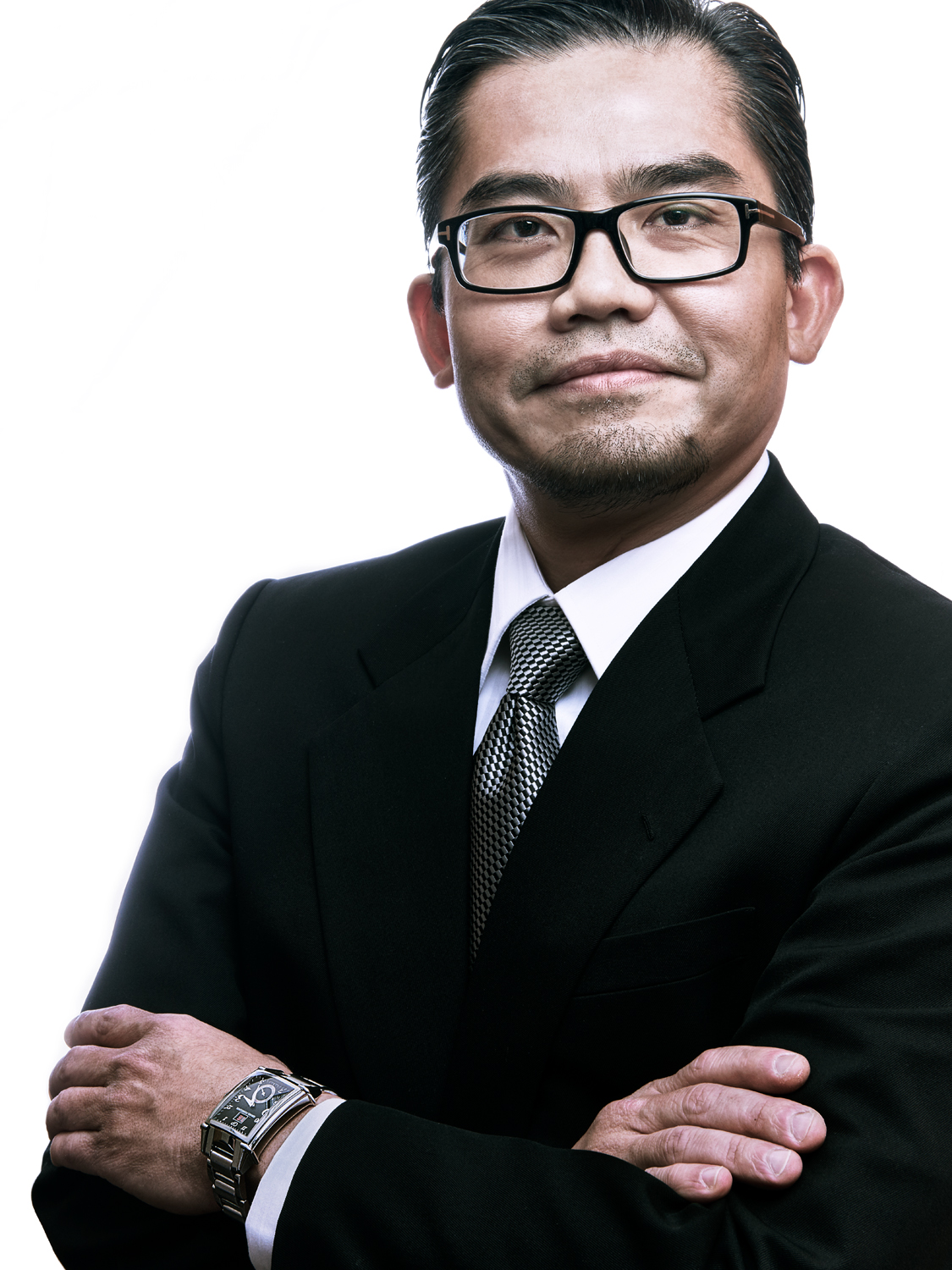 My work involves mental and physical exertion in problem solving and in performing the surgery itself. Each patient presents a unique condition, and I find it exhilarating to be able to apply my years of experience in devising a treatment plan and a follow through with the execution itself.

Surgery requires delicate psychomotor skills combined with an artisan's skill in performing each operation perfectly every single time. When we are in 'the zone', the focus and flow of the process is clockwork, and puts us in peak performance. It's hard to describe the science but it's been well known among sportsmen and athletes as well.
My reward is when patients get better and go home with their problems solved. It's a great privilege to be a surgeon and I look forward to the challenges that each day brings.

Dr. Melvin Look, Gastrointestinal Surgeon, Consultant Gastrointestinal and Laparoscopic Surgery,
PanAsia Surgery
DR. MELVIN LOOK
DR. AARON POH
DR. ANEEZ D.B. AHMED
LIOW MIN CHOO
Dr. Aaron Poh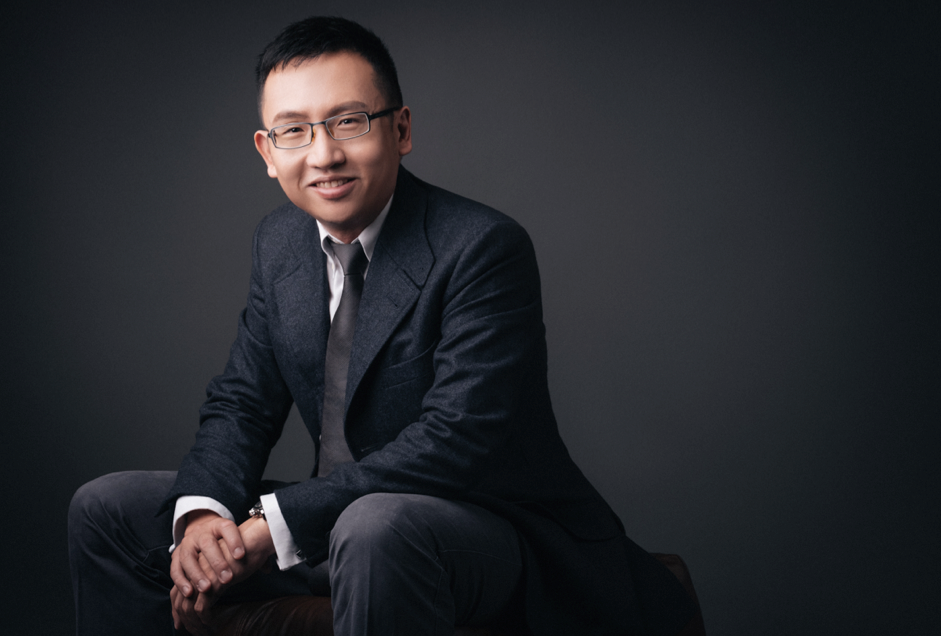 I believe that, first and foremost, you need to have a passionate interest in your work. Constantly finding new ideas and bouncing them off with a variety of people, including people outside of the industry, inspires sparks and direction that sustains interest. New ideas tend to pique interest, as well as release endorphins in anticipation of the challenge and enjoyment ahead.

Of course, a happy home and family life, and quality me-time for rest and reflection is fundamental. Family always forms the bedrock to fall back upon whenever on is tired or disheartened. A quiet moment for self-reflection away from set ideas allows for that 'eureka' moment.

Dr. Aaron Poh, Colorectal & Trauma Surgeon, Alpine Surgical Practice, Mount Elizabeth Hospital & Parkway East Hospital
DR. MELVIN LOOK
DR. AARON POH
DR. ANEEZ D.B. AHMED
LIOW MIN CHOO
Dr. Aneez D.B. Ahmed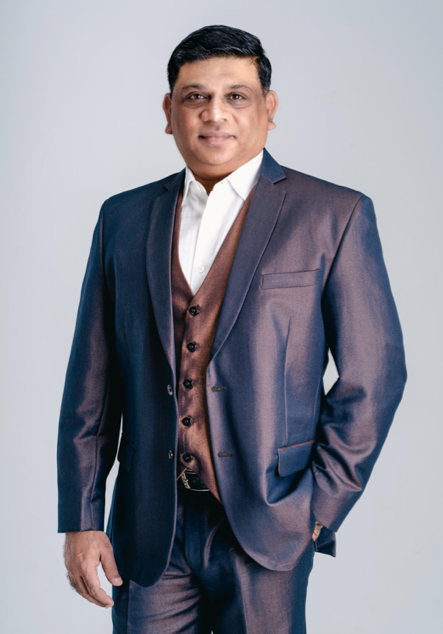 My secret to sustained peak performance at work is my morning yoga session. I need my 40 minutes of tranquility every morning to strategize the rest of my day – surgery, patient visits, etc.

What is the science behind it? Yoga improves strength, balance and flexibility. As a robotic thoracic surgeon, keeping my mental clarity and physique in tip-top form is extremely important.

Dr. Aneez D.B. Ahmed, Thoracic Surgeon, International Centre for Thoracic Surgery, Mount Elizabeth Novena Hospital
DR. MELVIN LOOK
DR. AARON POH
DR. ANEEZ D.B. AHMED
LIOW MIN CHOO
Liow Min Choo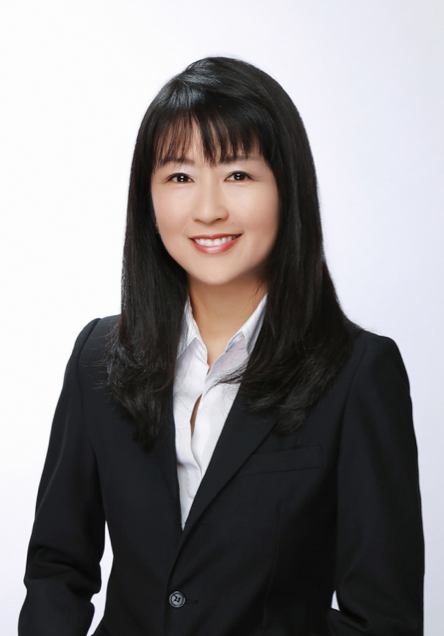 For a peak performance at work, I consume moderate complex carbohydrates and a cup of coffee. Instead of a large lunch and dinner, I have four small meals spread evenly throughout the day. This keeps me feeling energetic and helps control my mild gastritis.

Smaller meals curb overeating which helps in weight management. If I'm unable to have my meal at the usual time, I increase my protein intake to sustain fullness. Say, if I can't have an early lunch, I add 1 to 2 eggs or a cup of Greek yogurt to my breakfast.

Complex carbohydrates burn slower and provide a sustained energy level. Instead of taking sugary food to boost energy and mood levels include moderate amounts of complex carbohydrates that digest and release energy slowly.

Coffee has caffeine which is a stimulant. Taken in moderation it increases vigilance and energy levels, and counters sleepiness.

Liow Min Choo, Dietitian, PanAsia Surgery