The A110 series by French manufacturer Alpine produces one of the fastest sports cars in the world. The stylish, low-rise chassis emphasises the car's aerodynamics that complements its speed and swift movements. In spite of Alpine's other speed demons such as the A110 Pure and A110 Légende, the A110 S trumps the A110 series in speed, design and technology.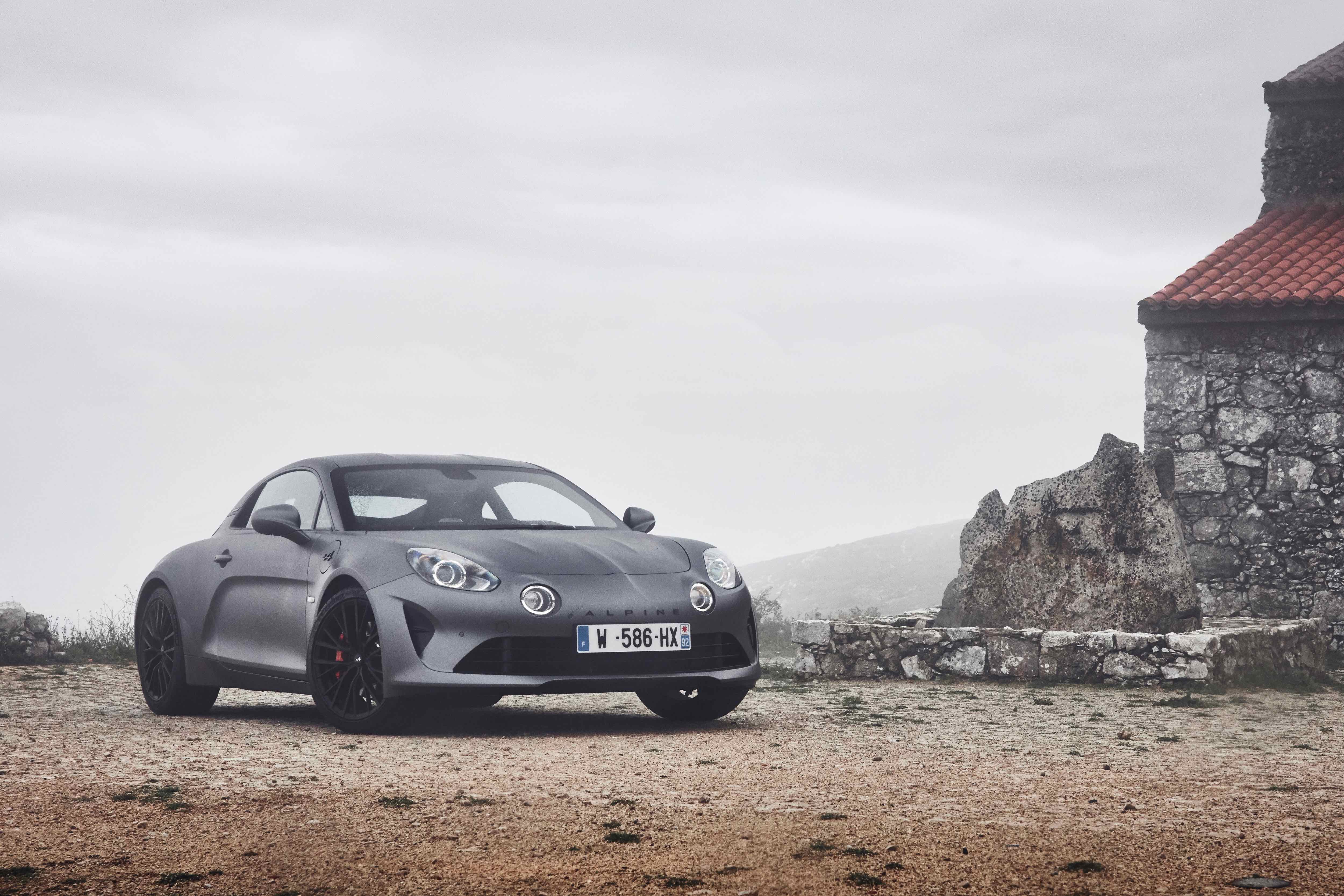 Engine
The A110 S is built with a 1.8-liter engine that is powered by Turbocharged Direct Injection (TDI), a system that combines the use of turbocharging and cylinder-direct fuel injection. This allows the car to reach a maximum speed of 260 km/h, and reaches an acceleration of 0-62 mph in 4.4 seconds.
Technology
Perhaps what lends the A110 S its superb mobility is its built around a new chassis. The setup features stiffer springs and bars, including wider tyres with a new compound that results in swift maneuvering due to the high cornering grip and immediate handling response. This is fit into a lightweight aluminum body that weighs 1,1114kg – arguably among the lightest in the market.
The A110S is kitted out with technology applications that track driving data performance through Alpine's Telemetrics. Avid motorheads will be able to monitor power and torque output, turbo boost pressure, engine and tyre temperatures, as well as record lap times.
For enhanced user mobility, a full range of multimedia functions are easily accessed from a central touchscreen, which includes smartphone mirroring and satellite navigation to in-car entertainment. In addition, the air conditioning system relies on climate control settings, which includes a particle filter and a windscreen defrost function for optimum environment comfortability.
Design
Four headlamps along with the doors' bevelled design and high-contrast orange brake calipers against the all-black wheels are among the signature features of classic Alpine models. The interior boasts leather upholstery in contrasting orange stitching from Dinamica, with Sabelt-furnished sports seats that offer options in a carbon fibre finish.
The matte Thunder Grey finish is the A110 S' signature look, though the manufacture offers more than 25 colors in customizing the exterior paintwork. Color options are also available for the brake calipers, as well as for the wheel spokes, in either glossy black, white or gold.
The A110 S, A110 Légende, and A110 Pure are now available for sale in Singapore.
Alpine Singapore Centre
Wearnes Automotive
45 Leng Kee Road, 159103
www.wearnesauto.com