MUSIC MARKET
ART
ART STAGE
Music Market
David Lyndon Smith
Co-Founder and Artistic Director, Singapore International Jazz Festival
The global live music scene is buoyant, and more and more big concerts are being presented in Singapore. The music market is likely to experience growth because of the increased interest of the younger population in music.
Concerts and live performances give individuals a chance to watch their favorite artists perform on stage. This creates high enthusiasm and interest among individuals to attend such events. At Sing Jazz we try to make the 'experience' of being at a large music festival a memorable one.
We expect the market to grow by 5-10 percent in 2018. We expect ticket sales at the festival to increase by 30 percent on previous years.
MUSIC MARKET
ART
ART STAGE
Art
Guillaume Levy-Lambert
Artologist, Art Porters Gallery
In tomorrow's world everything will be art. Starting aujourd'hui.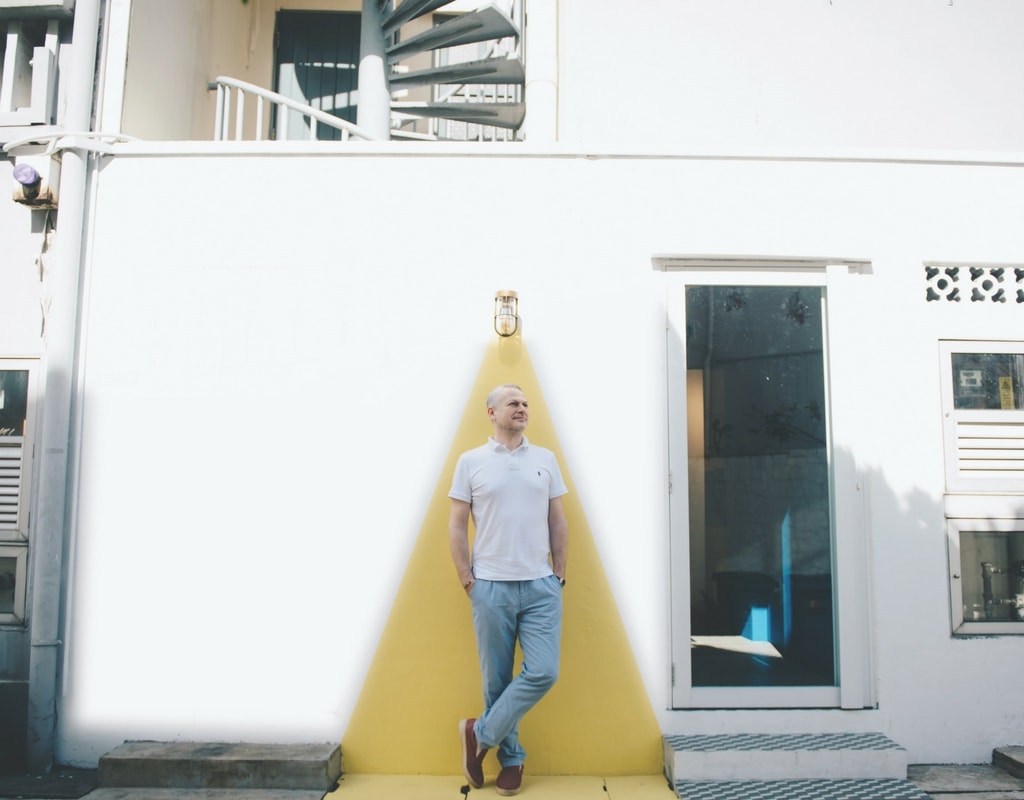 MUSIC MARKET
ART
ART STAGE
ART STAGE
Lorenzo Rudolf
President & Founder, ART STAGE
The big hype of the contemporary art world is over. The market today is quite saturated and with the high prices, they are no longer selling. It is a worldwide phenomenon and one has to adapt in a certain way to this new reality.
It was initially a logical move to start an art fair like ART STAGE in Singapore in 2010 given the country's prospects. There were many interesting and growing art scenes in the region, but they lacked infrastructure. Singapore had a smaller art scene and could not compete with the rest, which remains the case till today, but it was a country with stability, infrastructure, capital, as well as multi-cultural diversity.
Today, countries around Singapore are rapidly developing, especially in the private sector, with collectors opening private museums and art institutions. In addition, the price levels in Singapore are much higher and not competitive with those of the other countries in Southeast Asia. Hence, the advantages Singapore used to have are constantly diminishing. Singapore must be very careful to move in the right direction for it to keep its advantages.