5 SERIES AND 6 SERIES GT
X2 XDRIVE 25E
5 Series and 6 Series GT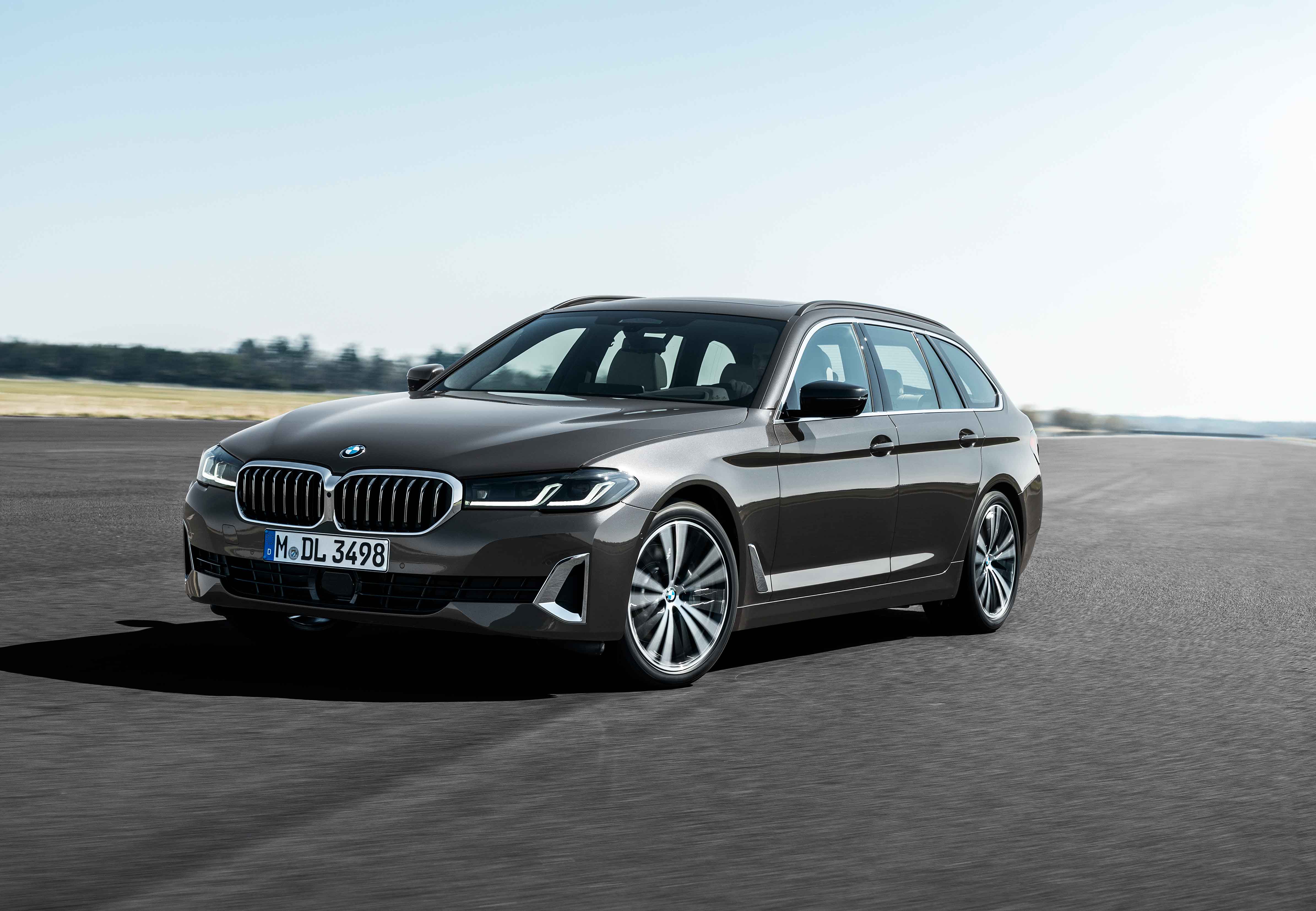 The new BMW 5301 Touring
The 5 Series is among BMW's classics, having first been introduced in 1972. Today's digital presentation saw a few additions to the line, comprising new Sedan and Touring models. This was then followed by the new Series 6 Gran Turismo, a recent addition which has been in steady demand since its debut just a mere three years ago.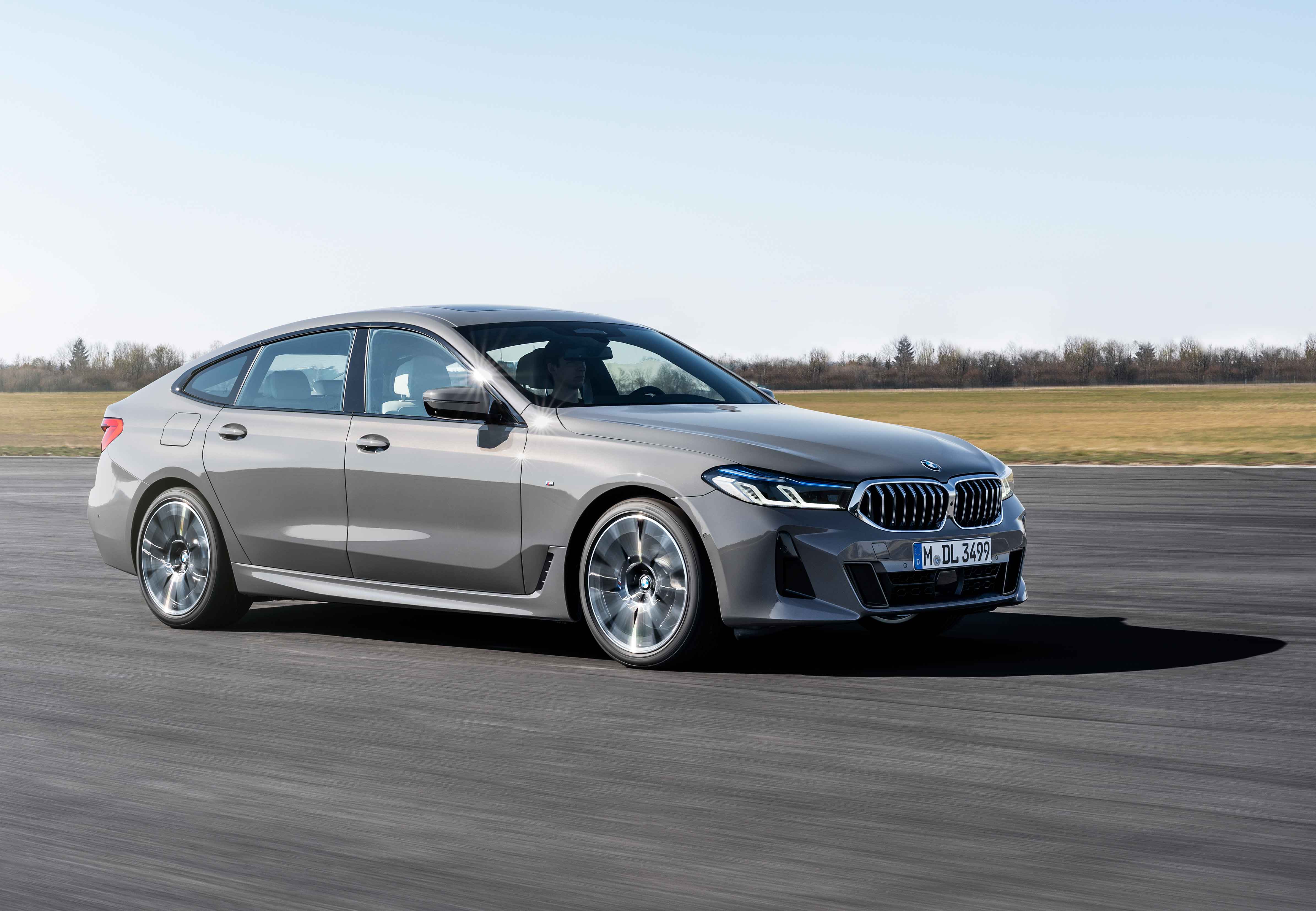 The new BMW 6 Series Gran Turismo
The three models receive updates to the exterior, including a new clean design on both the front and rear ends. The M Sport package includes newly designed aerodynamic features, and the wheels are bumped up to size in 18- to 20-inch formats. The body also gets a new coat of paint with options of four to seven new shades (four for the Series 5 and seven for the Series 6 GT).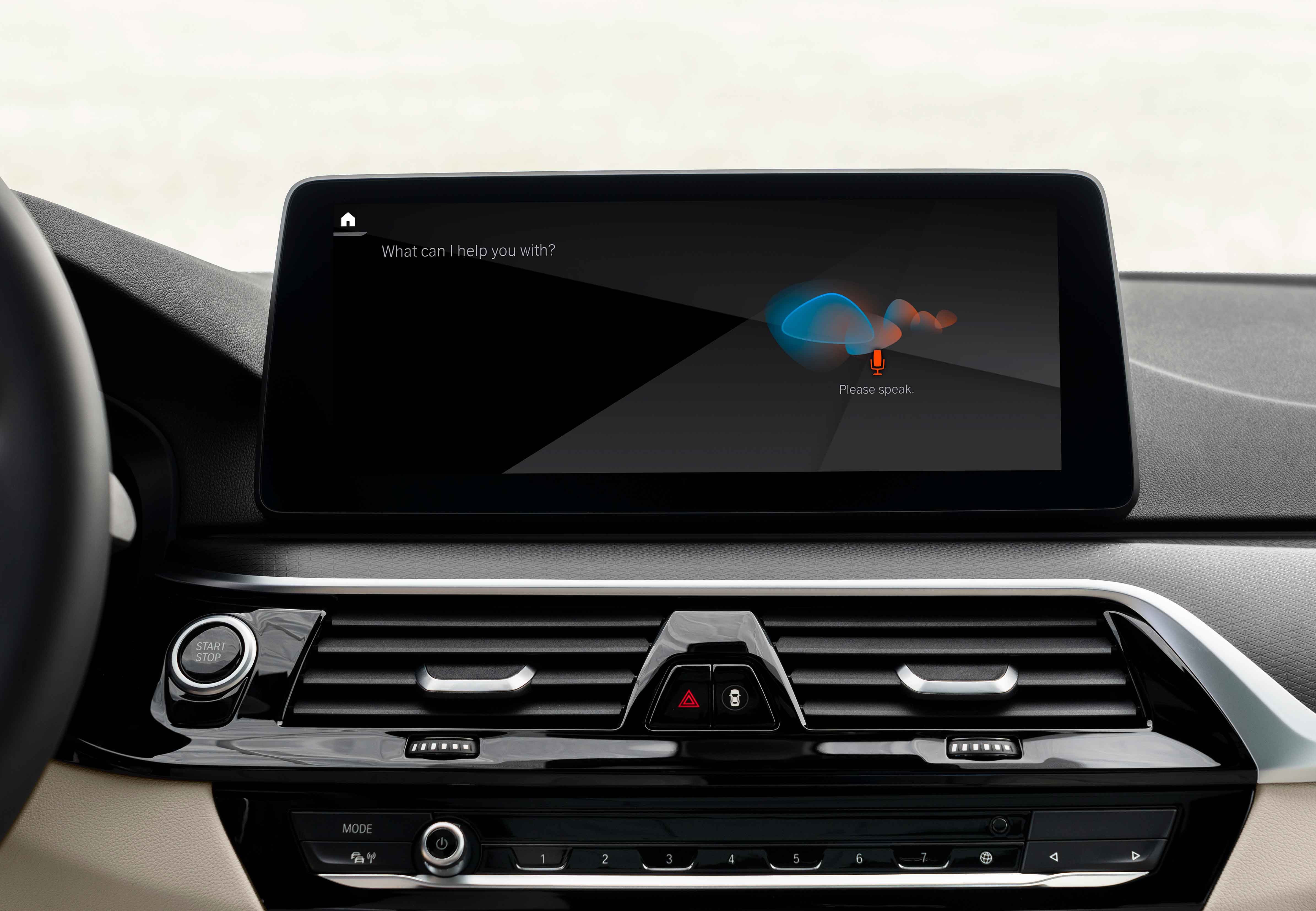 The driving experience includes a dashboard operating system that runs on the BMW Operating System 7 that is integrated with an in-house map navigational system, Android smartphone and Apple CarPlay compatibility and an Intelligent Personal Assistant.
5 SERIES AND 6 SERIES GT
X2 XDRIVE 25E
X2 xDrive 25e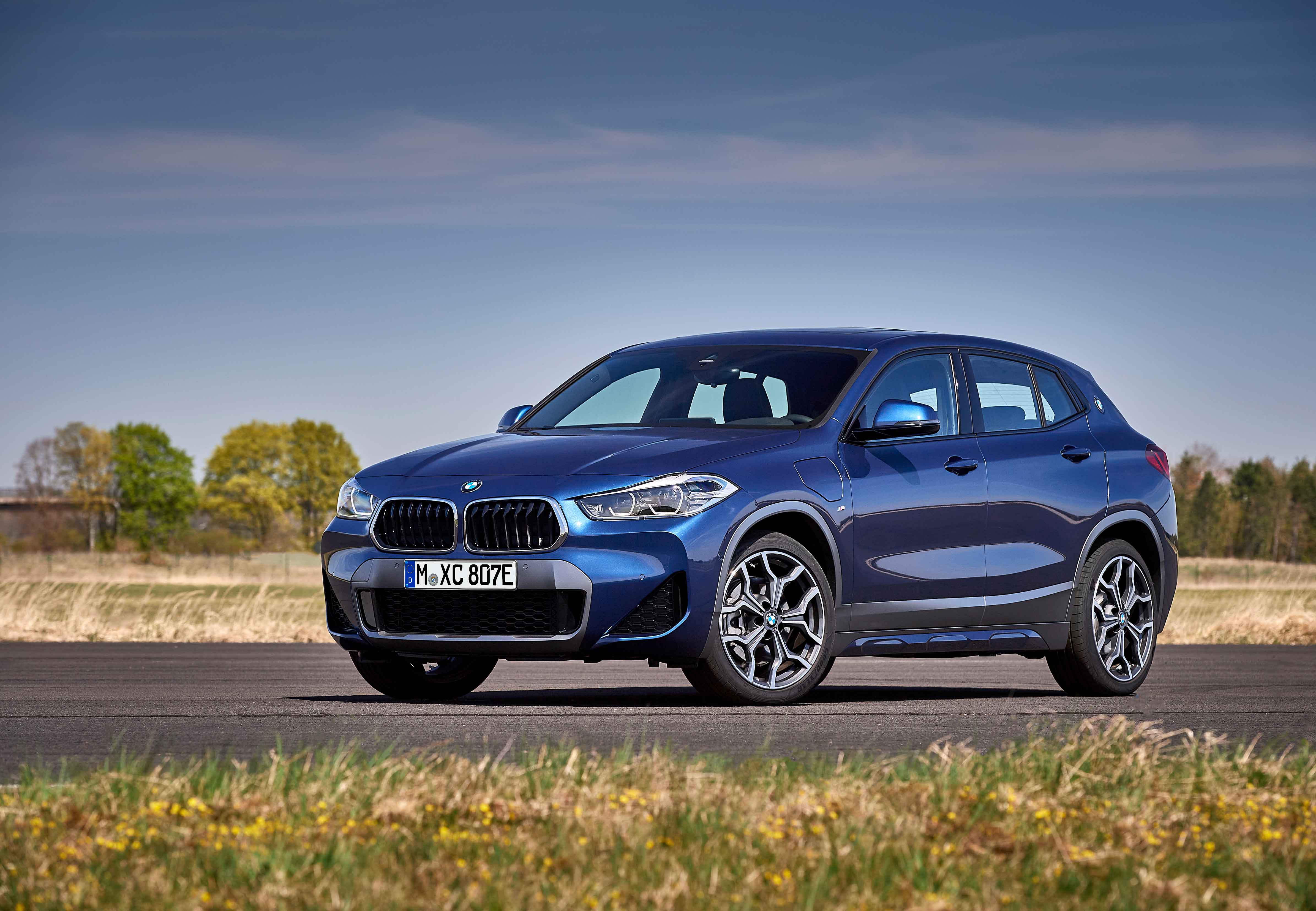 The new BMW X2 xDrive25e
The X2 xDrive 25e is the brand's latest testament to its pursuit of electric driving. It is the fourth and latest generation of BMW eDrive technology developed for plug-in hybrid models.
The reveal boasts a compact design in a blue metallic finish. It also heralds a new front design without fog lights, a standard that's implemented for all X2 models from July 2020 onwards.
It runs on a three-cylinder combustion engine that powers up the front and rear wheels with torque and electric motor to create a hybrid all-wheel drive configuration. During the speed tests, the X2 xDrive25e was recorded to have taken 6.8 seconds from a standing start to 100 km/h.