Founded in 1979 by its current chairman, Dr Andrew L. Tan, Emperador Inc. today is a global spirits company of award-winning brandy and whisky brands. The 3,100-man strong company is headquartered in Quezon City in the Philippines.
Emperador Inc. is the holding company of Emperador Distillers, the world's largest brandy company, Whyte and Mackay Ltd., Scotland's fifth largest whisky company, and Bodegas Fundador, the largest and oldest Brandy de Jerez company in Spain.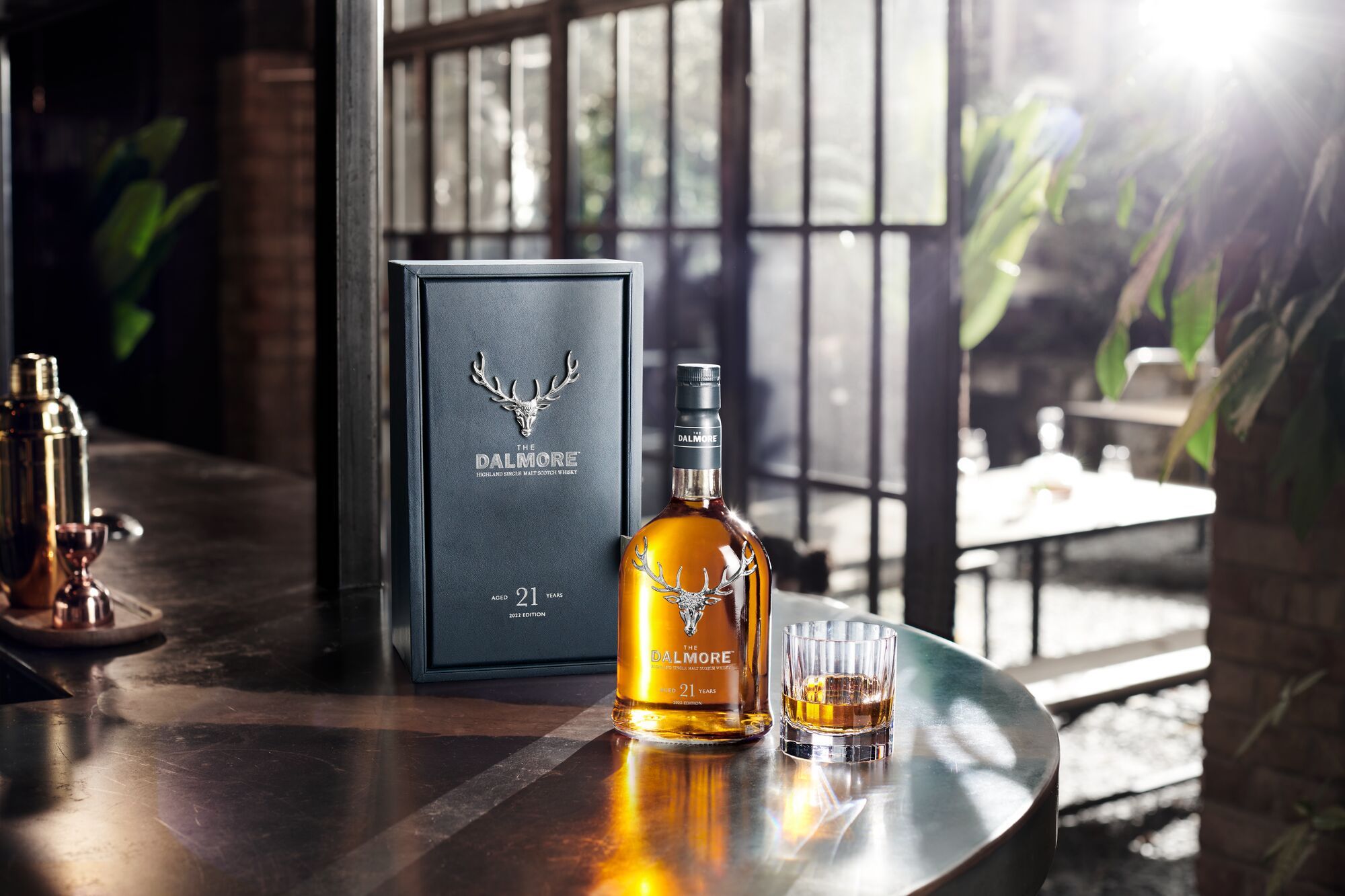 Whyte and Mackay Ltd. owns three of the world's 20 best-selling single malts: Dalmore, Jura and Tamnavulin. The Dalmore, a notable British luxury brand, sits at the apex of Single Malt whisky, and is available in the finest top-end restaurants, bars, and liquor shops.
If it is difficult to find a bottle of The Dalmore, it is because it has been on worldwide allocation since 2018, driven by its luxury status in Europe, North America, and particularly China. Recently, the much sought-after Dalmore 21 Years Old has been made available in Singapore and retails at S$1,000 per bottle.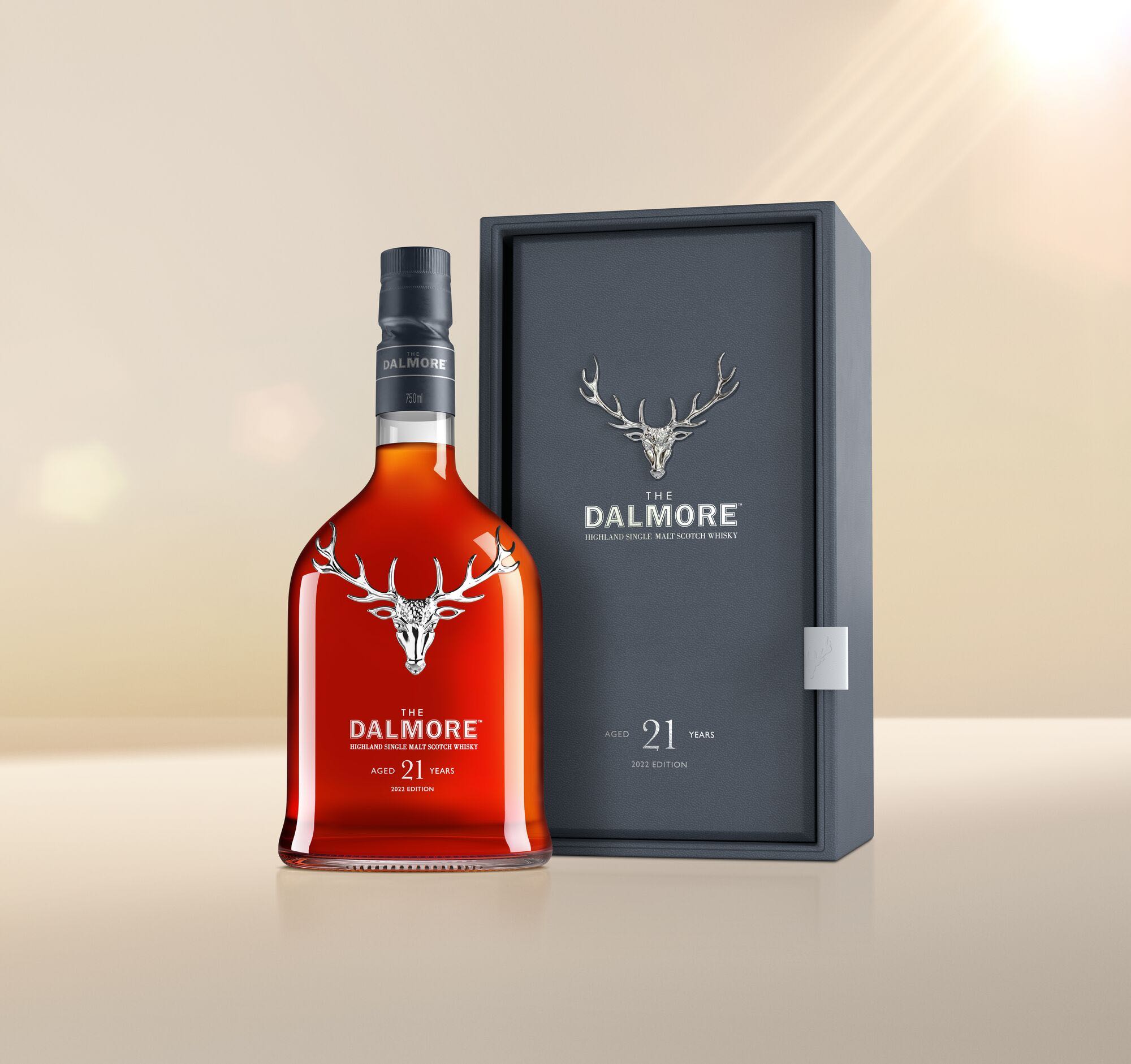 Built On Success
"Emperador had humble beginnings. In fact, it started out as a small liquor company over 40 years ago," shares Glenn Manlapaz, President and CEO, Emperador International. The company launched Emperador brandy in 1990 and grew the business to become the world's largest selling brandy by 2013.
The company has since diversified into a spirit company with products now available in at least 100 countries across six continents.
In 2021, the company recorded a normalized net profit of PhP10.8 billion, reflecting a 35 percent increase from the previous year's PhP8 billion. Meanwhile, revenues rose by 6 percent to PhP55.9 billion. Emperador Inc. is listed in the Philippines Stock Exchange with a market value of US$5.2 billion.
"We are optimistic to sustain the momentum of growth as we continue to pursue our strategic agenda of premiumisation and internationalisation," Manlapaz says.
Visit emperadorbrandy.com for more information.