We gather 6 industry experts to give their bold prediction on the finance industry and what lies ahead for 2018.
REAL ESTATE
PROPERTY MARKET
FATE OF BITCOIN
INVESTMENT REGULATIONS
PROGRESS OF HUMANITY
ASIA PACIFIC
Real Estate
Poh Chen Wei
CEO & Co-Founder, Pegaxis Pte Ltd
In terms of the real estate sales and rentals, 2018 will continue to be a buyer's market, although there are signs that there is much pent up demand as evidenced by the large crowds at new condominium launches.
As for the property maintenance service market, we expect an increase in demand in 2018 as the developers are building bigger and bigger condominiums. With more complex estates being built, it is inevitable that the need for property maintenance services will increase.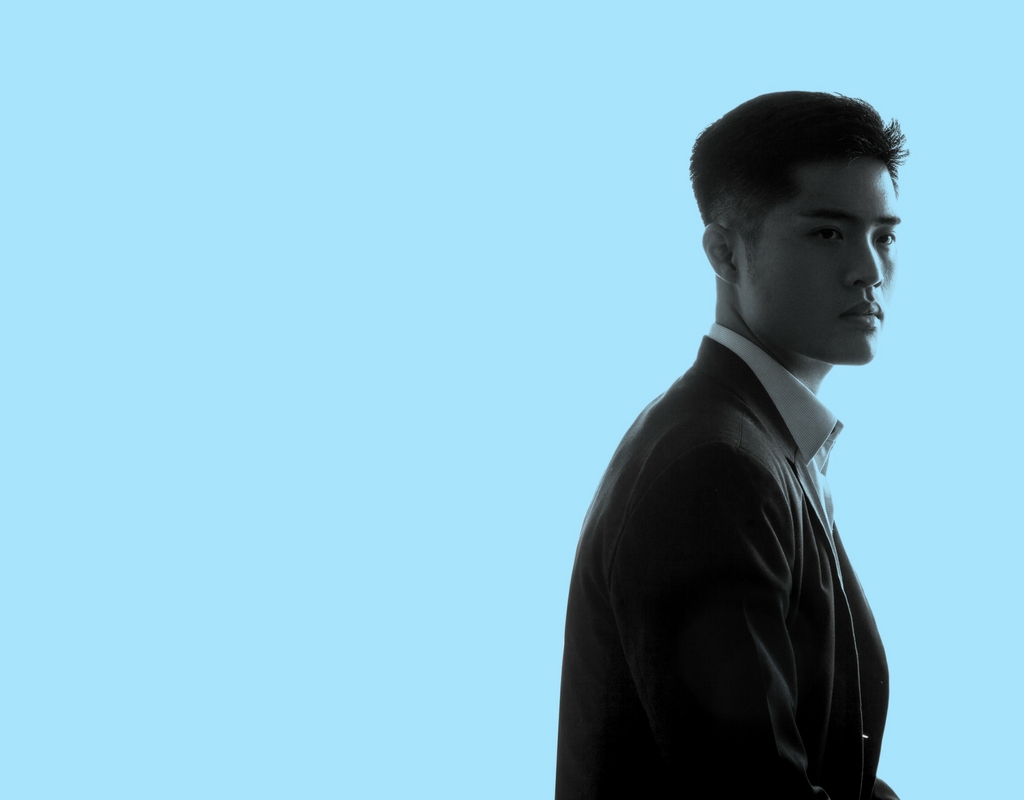 REAL ESTATE
PROPERTY MARKET
FATE OF BITCOIN
INVESTMENT REGULATIONS
PROGRESS OF HUMANITY
ASIA PACIFIC
Property Market
Ku Swee Yong
Co-founder, HugProperty; CEO, International Property Advisor
The property market will continue to exhibit schizophrenic behavior: on the one hand there is exuberance among investors looking for investments that supposedly give passive income; on another, we have significant oversupply in the real estate market, resulting in higher vacancies and declining rentals.
Our labor market is restructuring in response to technological disruptions. So while Singapore enjoys steady economic growth and improvements in productivity, the employment market is shrinking. The first three quarters of 2017 saw GDP growth of close to 4% year-on-year, but during this, the total number of jobs in Singapore reduced by close to 20,000.
Such numbers indicate that demand for real estate may remain weak as the reduction of jobs will lead to less demand for office space, and a loss of foreign talent will mean lower demand for residences.
The upturn in 2018 that everyone is talking about is far from certain. I believe the market will still be searching for a direction, with intermittent bouts of upticks between quiet periods.
Until I see strong employment growth and significant levels of hiring across a broad range of companies, I remain cautious about the property market. My recommendations since late 2013: if you have to buy real estate, focus on good quality, freehold properties in Districts 9, 10 and 11.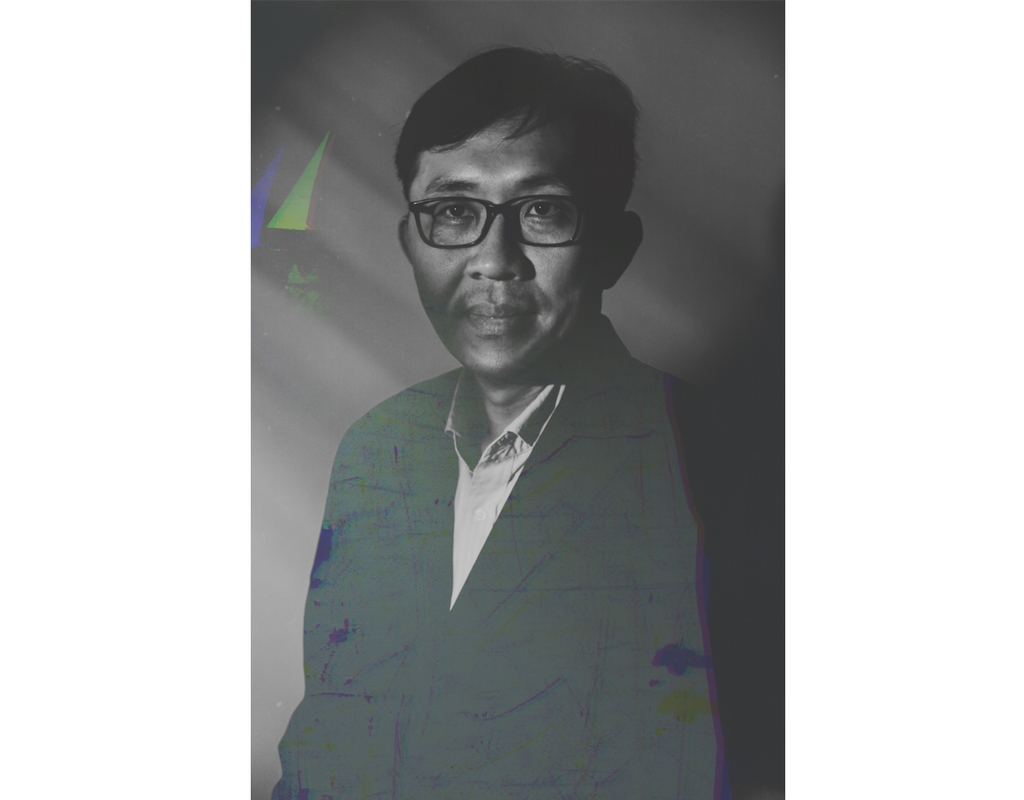 REAL ESTATE
PROPERTY MARKET
FATE OF BITCOIN
INVESTMENT REGULATIONS
PROGRESS OF HUMANITY
ASIA PACIFIC
Fate of Bitcoin
Malcolm Tan
CEO, Gravitas Holdings
I have recently made a prediction that has come true, and exceeded my expectations: that bitcoin price will exceed 6,800 USD to 1 bitcoin. I also foresee that bitcoin prices will hit 10,000 USD to 1 bitcoin by 31st December 2017.
In 2018, I believe at least another 1,000 Initial Coin Offerings (ICO) will be launched worldwide, with at least 150 in Singapore. The Monetary Authority of Singapore will come out with consultation papers for ICO governance together with the rules and regulations for Cryptocurrency exchanges, especially for Know Your Customer (KYC), Anti-Money Laundering (AML), and Counter-Terrorist Financing (CTF) requirements for the Singapore market.
We should also see the first billion-dollar ICO sometime in 2018.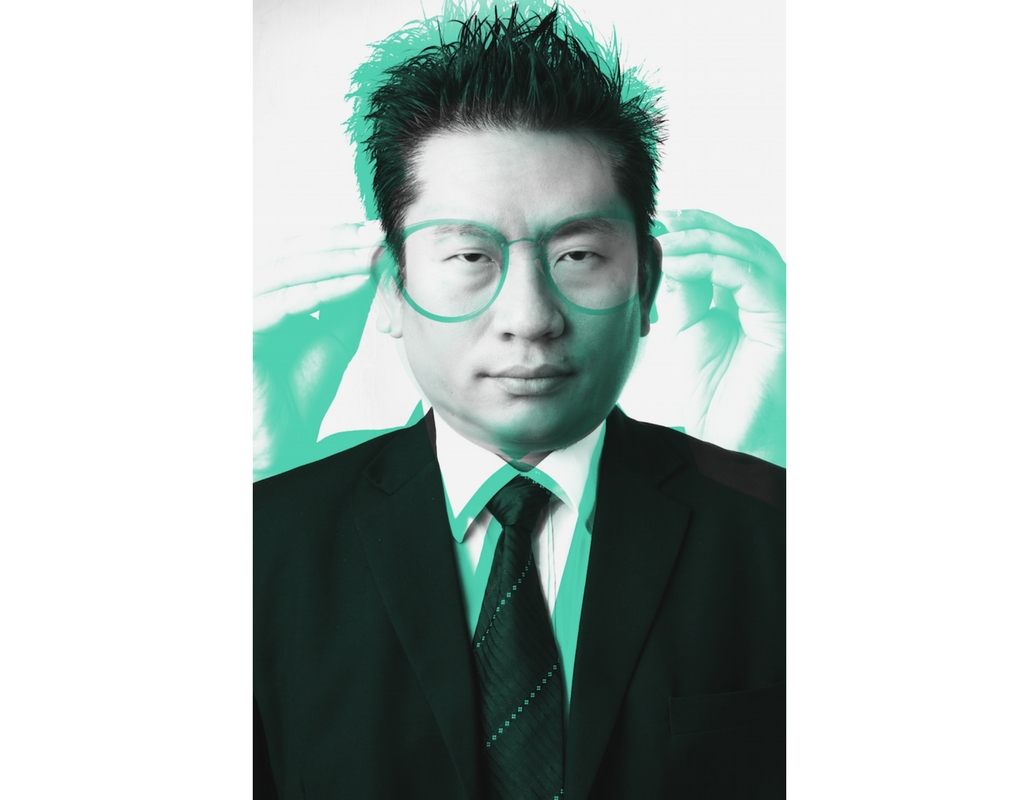 REAL ESTATE
PROPERTY MARKET
FATE OF BITCOIN
INVESTMENT REGULATIONS
PROGRESS OF HUMANITY
ASIA PACIFIC
Investment Regulations
Vatsa Narasimha
CEO, OANDA
While the Monetary Authority of Singapore is looking to outline best practices that will help ensure brokers execute client orders on the best available terms next year, we believe the local industry will remain relatively stable. However, elsewhere in the region, we are likely to see much more dramatic changes. The Australian Government's decision to enforce the segregation of client funds among FX and CFD providers – effectively preventing them from using client money to cover their margin deposits – could change the face of the industry irreversibly.
Because they will no longer be able to use client funds for their own purposes, some of the smaller broker dealers operating in the margin FX and CFD space will struggle to meet the minimum capital requirements laid out by the Australian Securities and Investment Commission, effectively stripping them of their license. At present, any broker looking to enter the market must demonstrate a net capital of AUD1 million and 10 percent of revenue, which would likely disqualify the majority of small brokerages, forcing them to close their doors. In this event, we could also start to see consolidation within the industry, with many larger firms acquiring these smaller operations as they become available.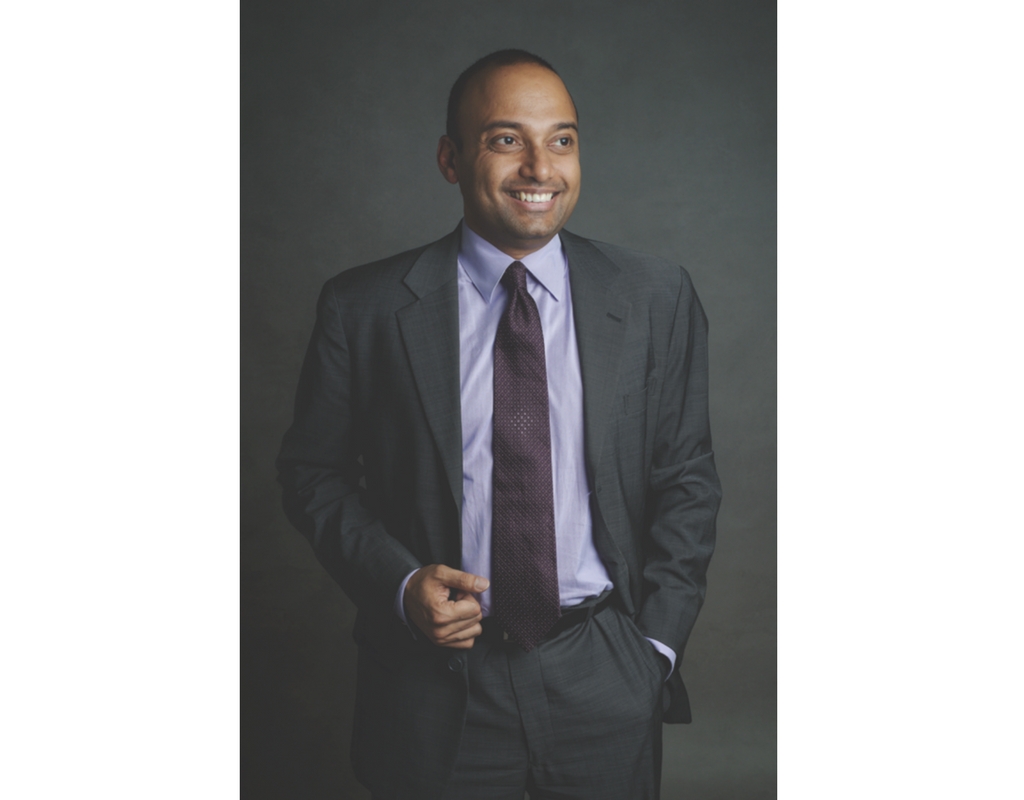 REAL ESTATE
PROPERTY MARKET
FATE OF BITCOIN
INVESTMENT REGULATIONS
PROGRESS OF HUMANITY
ASIA PACIFIC
Progress of Humanity
Gregory Van
Co-Founder, Endow.Us
We do not speculate. Any number of absurdities could happen next year: ICOs, Bitcoin and Ethereum could blow up (in either direction), North Korea could blow things up, and the stock market could lose half its value.
Regardless of any of these unknowns coming true, we will still have an unwavering belief in the progress of humanity and are therefore 'long' financial markets, which capture the value-creation of humanity's creativity and labor.
What we will predict is that if you commit and have the presence of mind to buy into the global markets, and stay disciplined through inevitable good and bad times, in 10 years you will have at least doubled your money.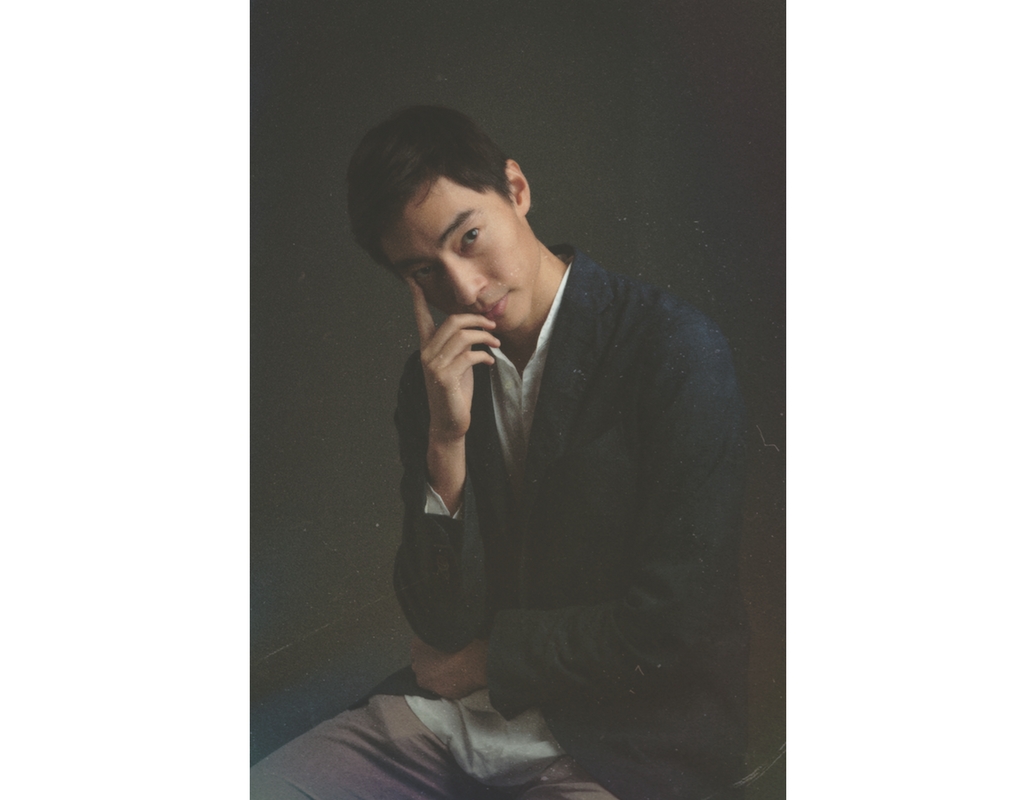 REAL ESTATE
PROPERTY MARKET
FATE OF BITCOIN
INVESTMENT REGULATIONS
PROGRESS OF HUMANITY
ASIA PACIFIC
Asia Pacific
Kelvin Lee
Co-Founder & CEO, Fundnel
Asia Pacific will remain upbeat for 2018, driven mainly by accelerating growth in India, China, and emerging Asia, as well as the easing of key economic risks. Baker McKenzie has predicted an increase in deal-making appetites across Asia in the coming year, led by strong growth in the tech sector aided by China's efforts in spurring tech firms to go public, and also the dedication of resources to fund and support some of the most innovative companies entering the private markets.
Riding on this wave of optimism, 2018 should see a higher volume of issuers seeking growth capital to leverage opportunities offered in adjacent regional markets. Timely access to funds will be critical for fast growing businesses that are looking to quickly take advantage of opportunities overseas.
On the other end of the deal table, we foresee greater activity and participation in private investments and managed funds beyond that of traditional investors, now to include family offices and even high net worth individuals seeking to diversify their portfolios. We fully expect to see technology-driven platforms like ours deliver access to alternative investment opportunities in addition to more conventional activity in the public markets.
As investors become more aware of the private market opportunities around them in the coming year, we're also bullish about wider regional participation in businesses that new investors can see, interact with and relate to. All in, we believe the private markets will see strong growth and activity come 2018.